TFM Networks is delighted to announce that James Greensmith has joined the sales team as an Account Manager. James brings to TFM a wealth of professional enthusiasm and passion along with his knowledge of the mobile market and his Sales and Account Managerial experience that has been gained from a broad spectrum of industries.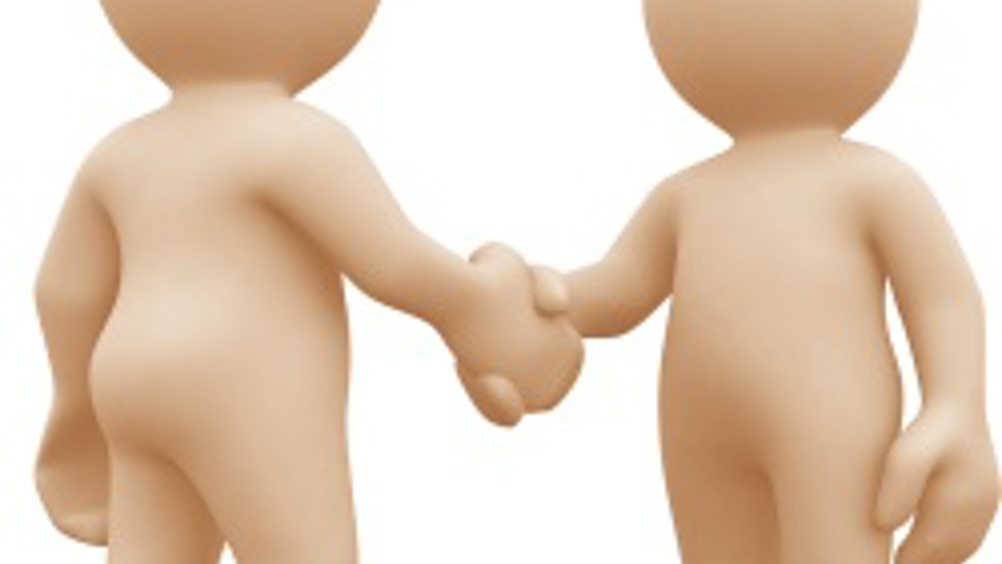 James will be responsible for building, developing and maintaining strategic relationships with his clients to ensure they receive the best possible service from TFM. His role includes monitoring the activity of individual accounts and watching for potential service availability and upgrade options. He also handles lead generation and new business sales.
James has previously worked as a Business Development Executive in the Communications Industry and proved himself to be highly effective in full sales cycle ownership, with strategic focus on lead generation; self-generated cold leads through to on-boarding. His responsibilities included defining the pre-sales process, company-wide Database/CRM (MS Dynamics) ownership and maintenance of data integrity as well as being the lead Internal IT Adviser. He also has gained a wide variety of transferable skills within the Payments Industry.
James said "I am really pleased to be working for such a great team and to have the chance to be involved in delivering fantastic solutions specifically for business users."