Ofcom has today fined Guaranteed Telecom and Met Technologies a combined total of £35,000 after they switched customers' phone services from one company to another without their consent or knowledge. This practice is commonly known as 'slamming'.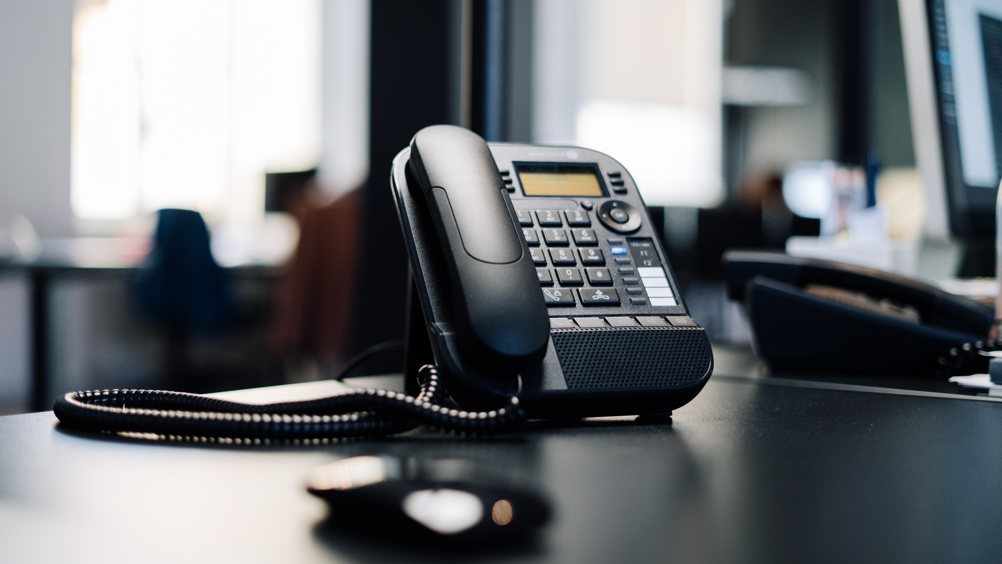 The companies are under common management, although they are separate legal entities. Met Technologies also trades as Millenium Talk and Met-Plus Telecom, and Guaranteed Telecom also trades as Zoom Telecom.
An Ofcom investigation found that Guaranteed Telecom and Met Technologies slammed at least 110 customers throughout 2019 (43 and 67 respectively), a sizeable proportion of whom were elderly or vulnerable.
In many cases, even when customers cancelled the order to take over their landline service, the companies made repeated attempts to transfer them.
Ofcom also discovered that Guaranteed Telecom and Met Technologies prevented at least 52 customers (27 and 25 respectively) from switching to another provider after they had slammed them.
The regulator has fined Guaranteed Telecom £10,000 and Met Technologies £25,000, with the companies told to release affected customers from their contracts without charge, and refund those who had already switched and paid early termination fees.
The money raised from this fine, which must be paid to Ofcom within 2 months, will be passed on to HM Treasury.