According to results from the annual Cloud Industry Forum (CIF) report into cloud adoption, 53% of small to medium sized businesses (SMBs) are currently running a Windows Server 2003 operating system. On 14th July 2015, one year today, Microsoft will be ending its extended support period for the operating system, meaning there will be no further patches, updates or fixes.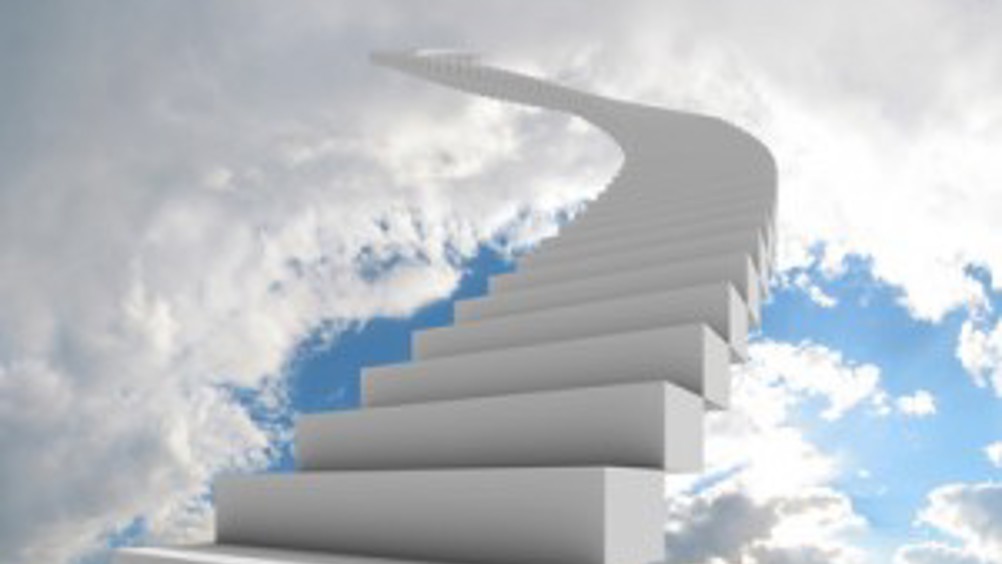 The report, in its fifth year, polled 250 senior IT and business decision-makers; 153 of which were from businesses with fewer than 200 employees. The research found that for 69% of SMBs, infrastructure refresh is seen as a key consideration in adoption of cloud.
Whilst cloud adoption amongst SMBs has risen to 75%, the research found that a hybrid model of cloud services mixed with on-premise IT has become the preference. 86% of SMB respondents don't currently use an entirely cloud-based IT strategy and 47% claimed to only be using one cloud based service at present.
"SMBs are clearly already favouring a hybrid approach. Our view is that 9 out of 10 companies will continue to invest in on-premise IT alongside and integrated with remote cloud solutions" said Nick East, CEO of Zynstra, the pioneers in cloud managed server appliances, who champion the need for hybrid cloud for SMBs. "Businesses can use the opportunity of infrastructure refresh to deliver better value from their IT estate. Those with Windows 2003 server still running should act soon to ensure a smooth transition before support ends."