Ingram Micro Cloud has announced the details of its 2017 conference designed to give its channel partners a new perspective on cloud. The Ingram Micro UK Cloud Summit 2017 will take place on 4th May at the London Film Museum in Covent Garden.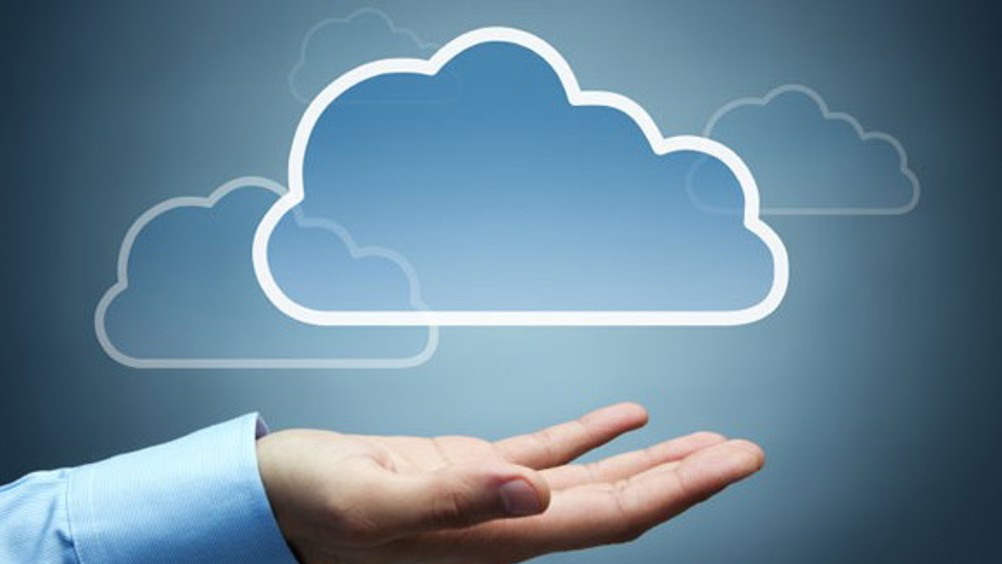 The event will seek to immerse attendees in a series of interactive workshops and keynotes that peer into the future of cloud computing. Margaret Adam, who leads analysis and insight into the European partner ecosystem as IDC's Program Director European Channels & Alliances, will be a headline keynote speaker. Attendees will be taken through insightful research that identifies 10 areas for transformation that the reseller of the future needs to take advantage of now to survive digital disruption.
The headline sponsor of the event is Microsoft's Chief Technologist, James Marshall, who will be delivering a keynote on Digital Transformation; how technology is driving this change and why is it important. Keynote sponsor Cisco, will share insights on how customers can adopt the cloud securely and better manage security for the way the world works today. A second keynote sponsor is Symantec. Its CTO & Vice President, Technology Services, Darren Thomson, will explore the unique cyber security concerns that emerge with cloud computing. His session titled 'Re-Centering The Value of Security (or The Law of Unintended Consequences),' will consider the implications of current innovation in "The Internet of Things (IoT)" and how the security industry will need to evolve to protect us all in the years to come.
The event will also see Apay Obang-Oyway, Director Cloud & Software, UK & Ireland at Ingram Micro, take the stage to discuss how to harness Ingram Micro's Ecosystem of Cloud for transformational leadership and build success in the cloud through innovation, education, as well as the exploration of the latest tools and technologies. Apay commented:
"The growth of cloud has created new imperatives for both partner organisations and for end users. During our opening panel session, Odin and Comms-care will join me to offer their thoughts on how we collectively help our partners to thrive and grow. The digital environment is in a constant state of evolution, and with the UK Cloud Summit we're looking to give over 200 attendees a glimpse into that ongoing flux so that they can better navigate it profitably."