Ingram Micro U.K. & Ireland has partnered with software vendor Flexcom to become their first UK distributor.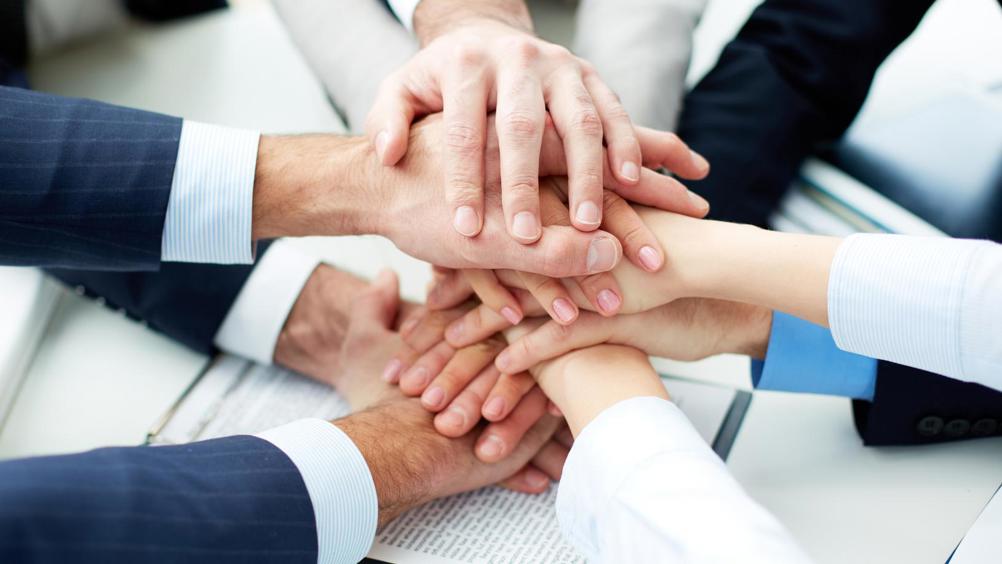 Flexcom is well known for its software quality and excellent customer satisfaction rate. As a strong solution partner, Flexcom will compliment Ingram Micro's vendor portfolio enormously and their extensive portfolio of products will help Ingram Micro customers offer more professional solutions.
Julian Thompson, Senior Director – Advanced Solutions Ingram Micro U.K & Ireland commented, "We are thrilled to be partnering with Flexcom on an exclusive level to deliver new technologies and opportunities to our channel partners. Their products will offer great value to our telephony and collaboration resellers."
As a value added vendor these products will simplify and scale customers' collaboration processes and increase productivity around unified communications; reducing time spent on managing the infrastructure by up to 85%. Essentially they will enable quicker deployment of Cisco collaboration and telephony and cost savings on skill required to deploy as well as help effectively manage customers' telecom expenses and reduce associated costs by up to 30%. Flexcom is designed and programmed to easily and intuitively manage and provision a telephony system.
Christopher Baehr, CEO – Flexcom commented, "We view Ingram Micro as a catalyst for joint business acceleration in the UK and welcome the new business opportunities ahead, working with the excellent reseller community."
Mike Plested, Country Manager – Flexcom also commented, "The relationship with Ingram Micro is a fantastic opportunity to collaborate with one of the largest IT distributors in the world, along with a great channel of certified Cisco Collaboration partners. Working together, we can use our innovative software applications to create leading edge solutions, that will help make customer business operations more productive and cost effective."