New internet service provider Jurassic Fibre and South West Communications Group (swcomms) will officially launch an ultrafast fibre internet service to businesses next month.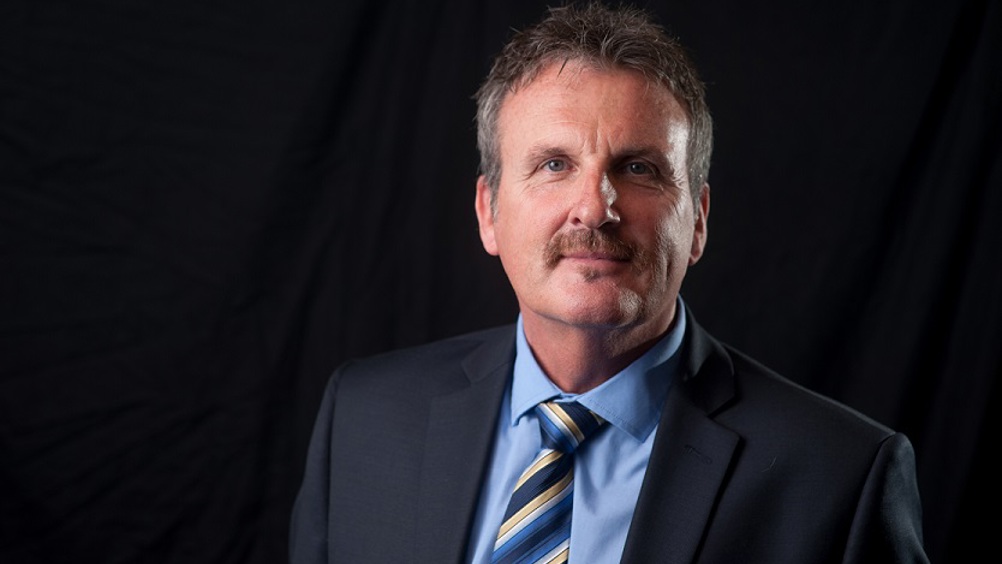 The launch event will take place at Exeter's Sandy Park at 2.30pm on Tuesday, February 11, to celebrate the gigabit-capable network being rolled out by Jurassic Fibre in the region.
Phase one will target Exeter Airport, Sowton Industrial Estate, the eastern side of Exeter and nearby villages, including Clyst St Mary, Clyst St George, Sowton village, Farringdon, Lympstone and Woodbury, and then south to Exmouth.
swcomms has invited businesses in this area to the launch event. The event will be a chance for businesses to find out about the tailored-packages that will give them some of the very best connectivity speeds available in the UK. Guests will be offered up to two months' free connectivity if they sign up to the service at the event.
Brian Lodge, swcomms' managing director, said: "This five-year infrastructure project aims to give businesses a guaranteed pure fibre connection, so they can make efficient use of web-based services and be more productive with faster access to the internet thanks to speeds of up to 10Gbps. We look forward to welcoming businesses to the event and informing them of the options available to them."
Michael Maltby, CEO of Jurassic Fibre, said: "We're excited to be joining forces with such a well-respected provider as swcomms. As we roll out the new ultrafast pure fibre connectivity network, businesses will finally be able to benefit from true digital connectivity. It's a fundamental building block of any successful company in today's digital economy."