SpliceCom has today announced that it had dramatically lowered the overall cost of ownership for its soft, hard and virtual IP PBX systems with the immediate availability of a new entry-level IP phone – the PCS 542.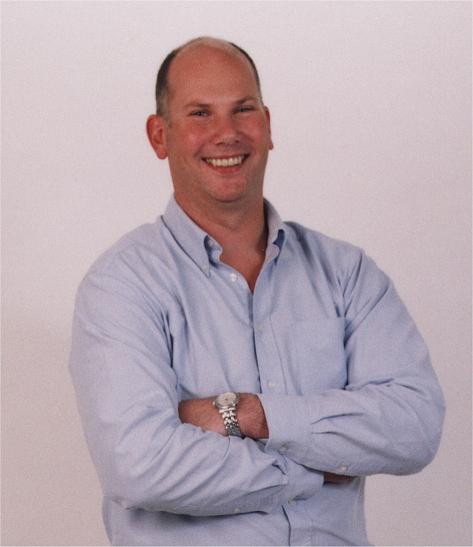 The PCS 542 is simple to use, providing 18 fixed handset and system feature keys that offer one-touch access to handsfree operation, mute, transfer, conference, do-not-disturb, voice-mail, call recording and personal greetings. In addition call history, unified company-wide phone directory, call parking and mobility settings can all be viewed and controlled via four context- sensitive "soft" keys, which are used in conjunction with the back-lit graphics display.
In common with the SpliceCom PCS 5 Series phone family, the PCS 542 supports inline power, which allows the phone to be powered over the LAN. This capability allows network administrators to centralise power control and reduce the overall power budget for the telephone system.
"The PCS 542's blend of feature convenience and ease-of-use make it the ideal choice for those who want to carry out everyday business telephony tasks, but don't need the extended capabilities offered by our advanced PCS 5 Series IP phones," says Robin Hayman, SpliceCom's Director of Marketing & Product Management. "For those just wanting to make and receive phone calls, see who's calling them, transfer calls, manage their voicemail and set up the occasional three-party conference, SpliceCom's PCS 542 is the obvious choice."
"When deployed in conjunction with our S716 Soft/Virtual PBX, PCS 542 completely re-defines the features and functionality expected from an entry-level system in what is still considered traditional key-system territory. Whether it's used on its own, or in partnership with Navigate, SpliceCom's PCS 542 is the low-cost IP phone that simply makes everyday business telephony easier," concludes Hayman.