Following the success of Germany at the World Cup in Brazil, Mainline Digital Communications has issued a full time report on its associated promotion, which threw up some interesting results.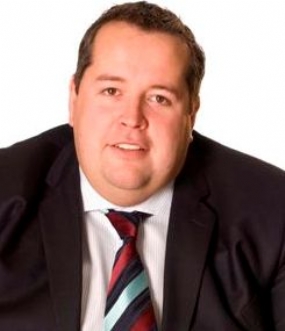 The promotion saw dealers receive a bag of World Cup goodies whenever they placed an order for five or more handsets during the soccer extravaganza and an entry into a prize draw for every handset ordered over the same period.
In total, some 4,000 football-related gifts were distributed for dealers to use in their stores, call centres and offices, with the majority sent out following England's early departure from the tournament.
"Demand appeared to increase after England's demise, suggesting either that dealers actually began to enjoy the tournament once our torment was over or that they focused more on their business when there was no more home involvement to distract them," says Mainline managing director Andrew Boden. "Either way, like Colombia, the USA and, of course, Germany, we can hail the World Cup as an undoubted success for our team."
The winner of Mainline's prize draw for an overnight stay for two at the Hilton St George's Park Hotel, plus a behind-the-scenes tour of the adjoining FA National Football Centre, was Katy Price of Communikate.