Maverick AV Solutions, a division of Tech Data, has announced a distribution agreement with audio and microphone manufacturer Sennheiser. Sennheiser solutions will now be available through Maverick across the distributor's whole European footprint.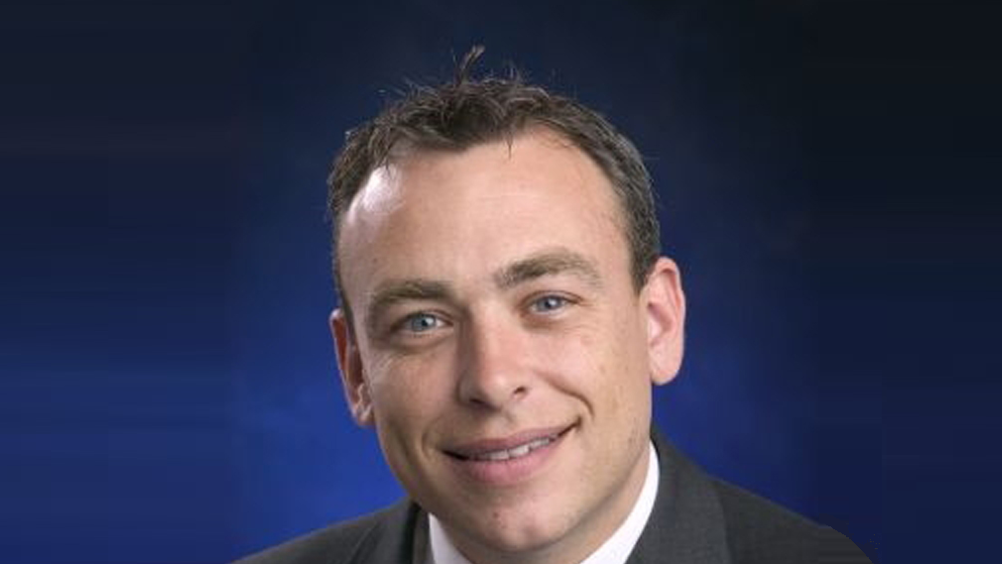 The company will distribute a selection of meeting room technologies including the TeamConnect Intelligent Speaker (TC ISP) for Microsoft Teams Rooms and TeamConnect Ceiling 2 microphone (TCC2). The agreement introduces Sennheiser to the IT channel, extending the reach of the company's meeting room audio solutions.
Simon Kitson, director, smart meetings, Europe, Maverick (pictured), said, "This is a great opportunity for us to further our Teams for Meetings portfolio and offer best-in-class solutions for large meeting rooms. By adding both the TC ISP and TCC2 to our Teams Rooms Solutions, we are able to provide more advanced audio and collaboration technology and pave the way for meeting equity within smart spaces."
The TeamConnect Ceiling 2 microphone array, which is specially designed for ceiling installation, can be integrated into every room environment and ensures participants' contributions are transmitted in detail regardless of their individual position in the room.
Bart Stam, distribution manager EMEA for Sennheiser, added, "By adding Maverick AV solutions as a distribution partner to our existing sales channels, we are convinced that our business communication products will find their way better to IT resellers and integrators. This exciting collaboration will enable even more customers to experience Sennheiser's advanced audio technology products. The TC ISP and TCC2 products are intuitive, agnostic and audibly better while offering true problem-solving capabilities for lecture spaces and meeting rooms."
TeamConnect Ceiling 2 is ideally suited for medium-sized to large meeting rooms of around 14 to 16 participants, equivalent to an area of between 50 and 60 square metres. Several ceiling mics can be combined to achieve greater coverage, for example in very large rooms or ones with an unusual shape.