Managed IT Services Group (MITSG), an IT and voice solutions provider, has secured an investment of £10m from BOOST&Co. The funds will be used to support the firm's buy and build strategy that includes the acquisitions of Nexbridge, Whypay and Charles Street Solutions.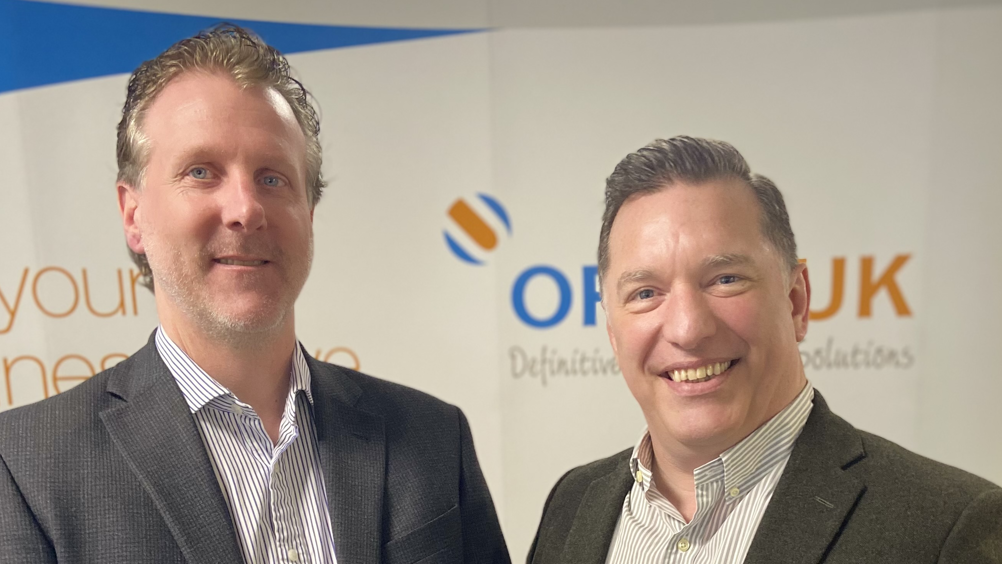 The Manchester-based firm was co-founded by Mark Allen and Phil Smith (pictured above, left and right, respectively). Allen serves as the company's chief finance officer, with Smith as chief operating officer. It has set out an ambitious acquisition strategy, with the aim of uniting complementary businesses under the umbrella of MITSG. The funding from BOOST&Co will support this strategy and help accelerate future growth.
BOOST&Co has chosen to work with MITSG due to its proven buy and build track record and strong and effective senior leadership team with extensive sector experience. BOOST&Co is an independent asset manager that offers loans ranging from £1m to £10m. It has funded more than £500m across more than 130 deals to date and provided close to £200m under the government's CBILS initiative to support SMEs during Covid-19.
Mark Allen, CFO, MITSG, said, "With this support from BOOST&Co we are in a great position to build upon our existing acquisition strategy, enhancing the proposition of the group and accelerating growth.
"Ryan and the team were on-hand throughout the entire funding process, listening to our needs and understanding MITSG's vision for the future. With this significant investment, we are on track to scale our growth throughout 2022 and beyond."
Ryan Sorby, the head of the north and Scotland at BOOST&Co, added, "Mark and the team at MITSG have a fantastic track record of successful acquisitions in the sector, making this a very exciting opportunity for everyone involved.
"The funding from BOOST&Co will enable the team to make selective acquisitions to scale the business quickly, expanding MITSG's reach within the sector and delivering on its growth ambitions."