NEC has announced it has extended its exclusive global partnership with Intermedia Cloud Communications, a provider of unified communications as a service and contact center as a service applications.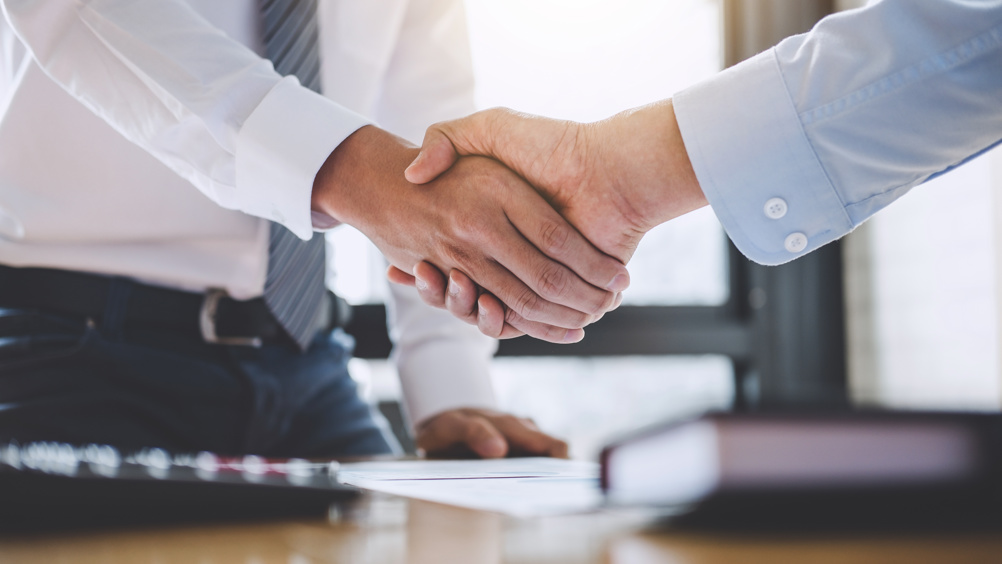 NEC Corporation has also committed to purchase $40 million of Intermedia common stock concurrently with, and conditioned upon, the closing of Intermedia's planned IPO. NEC selected Intermedia in April 2020, after a comprehensive review of the world's cloud communications platforms, to be its exclusive provider.
In the 18 months since the partnership was formed, the two have developed and launched the NEC Univerge Blue suite of solutions to markets in North America, Europe, and the Asia-Pacific region. The suite of solutions includes cloud voice, video conferencing, chat, file sync and share, backup, and omnichannel contact center.
Ram Menghani, president of NEC's enterprise communication technology division, explained, "The extension of this critical, strategic partnership and our long-term commitment to Intermedia's future reflect the success achieved by the two companies together thus far. It also signifies the confidence we have in Intermedia's innovative and focused approach for developing and delivering the cloud solutions that businesses want, and partners want to sell."
This partnership expansion and investment announcement comes as NEC releases the latest addition to its Univerge Blue portfolio of cloud communications and collaboration solutions – Univerge Blue Connect Bridge. Connect Bridge was jointly developed by NEC and Intermedia; it extends NEC's on-premises business phone systems to the cloud via mobile and desktop applications while also adding chat, video conferencing, and file collaboration capabilities.
Menghani added, "Intermedia has proven to be the excellent partner we thought they would be. From their highly talented and inventive engineering and product development teams that have produced the Univerge Blue suite of products that now includes Connect Bridge, to their powerful partner platform that enables resellers to brand Intermedia's products as their own, to their comprehensive sales, marketing, and technical support that are unmatched in the market."