Timico has launched a new referral programme to reward partnering IT organisations, consultants, and business professionals with tangible cash incentives for recommending Timico services to their customers.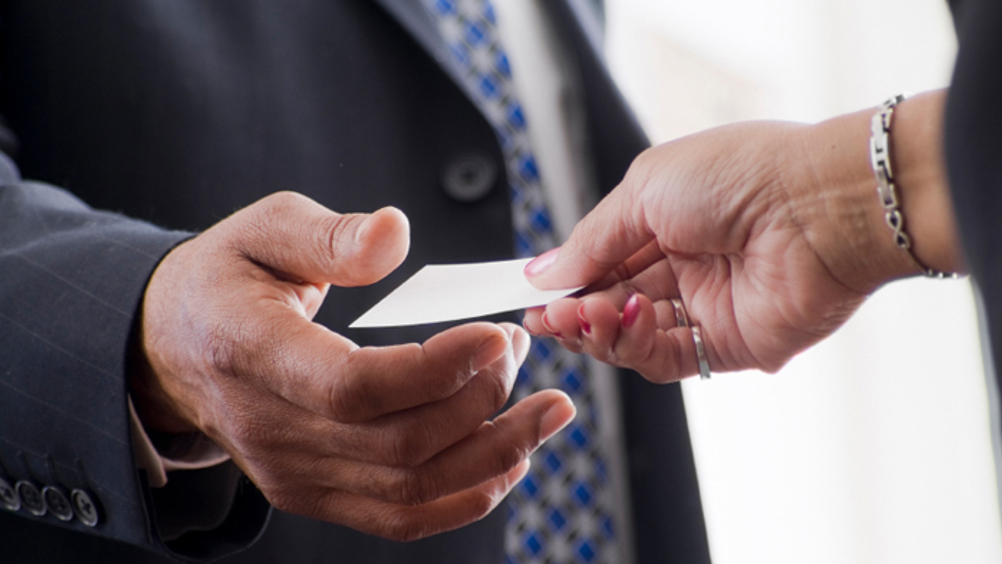 Timico clients and partners can earn up to 15% of the new deal value if a sale is completed, simply by recommending Timico to their customers and business contacts. There are also no service or support overheads to worry about; meaning such rewards can provide customers with a 100% profit margin.
Referral Partners can confidently refer their own customers to Timico, who will in turn provide the referred clients with the services and support they need. These services include internet connectivity, fixed and mobile telecoms services and managed hosting.
Neil Armstrong, Director of Business Services at Timico, said: "Designed to widen our network of new business contacts, this new scheme highlights the importance we place on good customer service – as well as the credibility that a trusted recommendation holds within the industry.
"By looking after our existing customers and offering financial incentives, we hope that our customer base will happily spread the word about our services, while also earning themselves some additional revenue. Our customers have contributed to our success for years – so this initiative rewards their loyalty and also maintains our focus on customer relations. It's a win-win situation."
For more information about Timico and the Referral Programme, please visit: http://www.timico.co.uk/referrals