Avast has revealed findings from its recent cybersecurity research, showing that over half of SMB IT decision-makers (ITDMs) are more concerned about cybersecurity now than pre-pandemic.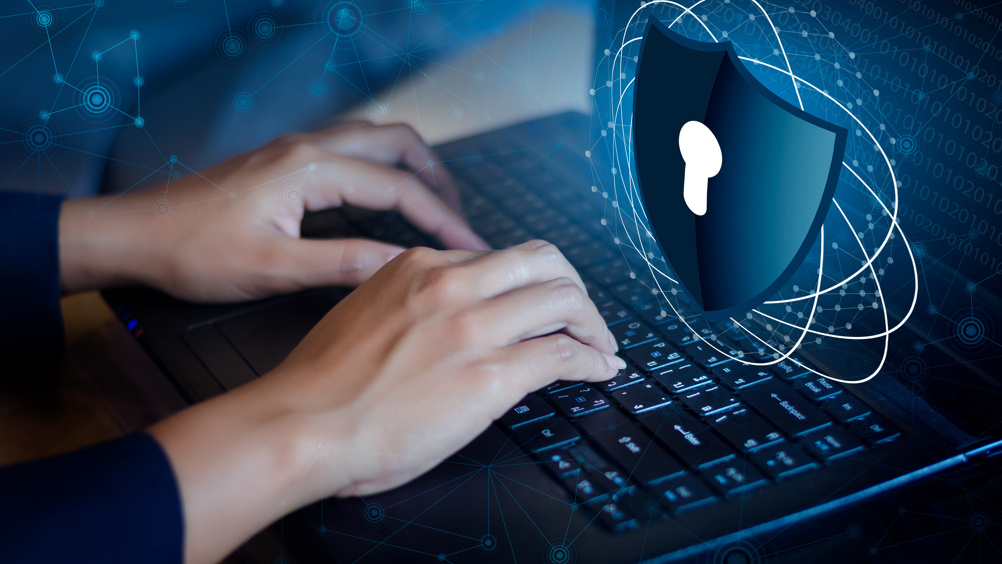 The research, conducted in July 2021 by Dynata, surveyed a total of 1000 ITDMs and 2000 SMB workers in the UK and Germany. 
Its findings revealed that the more employees a business had, the more ITDM's security concerns have grown since Covid. 32 per cent of ITDMs were more concerned in businesses with two to five employees, but the number grew to 76 per cent in SMBs with 100 - 300 employees.
Remote working as a result of the pandemic is one of the main drivers for concern, with the network perimeter significantly widening due to the majority of the workforce now working from home in some capacity.
Of the ITDMs surveyed, 59 per cent noted that they found it difficult to keep up with securing employee devices whilst working from home. At the same time, 56 per cent noted it is difficult to keep employees educated about avoiding cyber risks whilst working remotely.
"The last 18 months have been incredibly challenging for SMBs, and many have done well to adapt so quickly to changing working patterns as well as ensuring their employees can continue working as much as possible," said Marc Botham, VP worldwide channel and alliances at Avast.
"IT decision-makers have had a tough job managing their workforce and keeping their business' infrastructure intact and secure. It's clear hybrid working patterns are here to stay, and as every device can be an entry point to the corporate network, SMBs need to develop a robust and comprehensive approach to cyber security. 
"This doesn't always have to be managed in-house, as professionally managed service providers can help manage and secure SMBs' infrastructures remotely."
Five main concerns were identified related to employees working remotely: for 40 per cent, the concern was more employees working on unsecured internet connections, whilst 40 per cent said it was harder to manage security on employees' devices remotely. 
31 per cent said employees using personal devices with no security controls on them to connect to the IT network was a concern, 34 per cent worried about employees working from home being less careful about what they do online, and 30 per cent were concerned about reduced visibility of IT systems.
Avast observed a 24 per cent year over year increase of business users encountering a cyber threat since the pandemic, with an increase of 20 per cent of ransomware attacks worldwide.
Despite challenges, 75 per cent of SMBs said their company did a good job of securing employees to work remotely during the pandemic, and a further 66 per cent of workers agreed that the company had learned 'valuable lessons' about running a remote workforce.