NewVoiceMedia has announced today it has secured $50m in a Series E round of funding. The new investment will accelerate the company's rapid international expansion, develop its portfolio of award-winning true cloud solutions and strengthen its infrastructure, sales, marketing and professional services capability in North America, APAC and EMEA.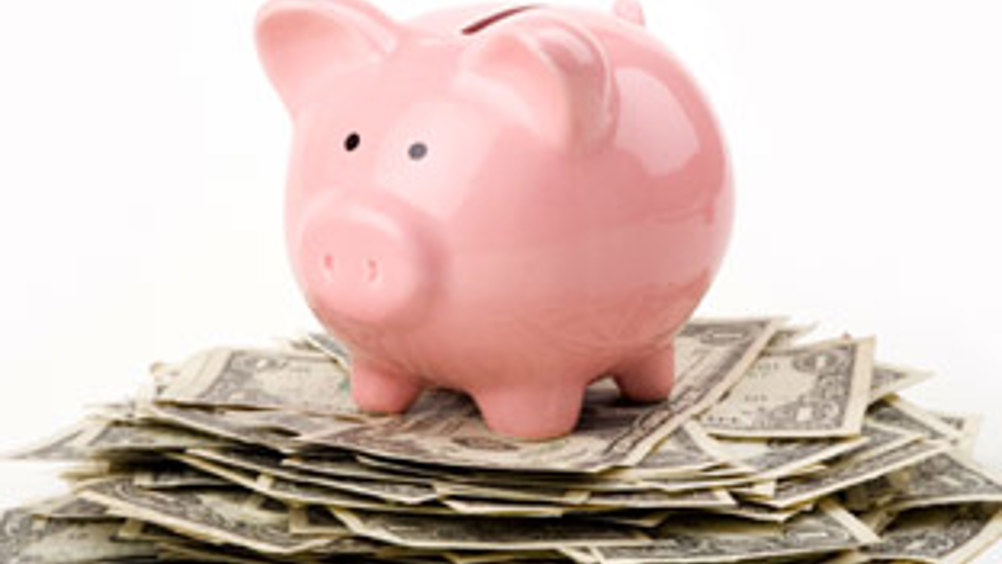 New investor Technology Crossover Ventures (TCV) led the round, joined by existing shareholders Bessemer Venture Partners (BVP), Highland Capital Partners Europe, Eden Ventures, Notion Capital and salesforce.com. This takes the total raised by the company over the last 18 months to $105m.
According to NewVoiceMedia they are significantly outperforming the rapidly expanding cloud contact centre market, and has doubled its number of staff over the last year to meet increased demand for its technology. The company now serves in excess of 13,000 agents in 40 countries on five continents, including Parcelforce, QlikView, DPD, Topcon Positioning Systems and Truphone.
TCV is a Silicon Valley-based provider of growth capital to technology companies. Its general partner John Rosenberg will assume a position on NewVoiceMedia's board of directors with immediate effect.
Rosenberg comments, "TCV's strategy is to invest in leading growth technology companies with a proven business model. We were impressed with NewVoiceMedia's experienced leadership team, clear vision, relentless focus on excellent customer service, extremely rapid expansion and innovative multi-tenant cloud contact centre platform. We are thrilled to have the opportunity to help NewVoiceMedia continue its impressive growth".
Jonathan Gale, CEO of NewVoiceMedia, comments, "This investment is a powerful endorsement of our world-class technology, market position and global business strategy. In our last financial year, license revenue grew at over 100 percent, outpacing the market fivefold; and as the contact centre industry transitions rapidly to the cloud, our technology leadership, global infrastructure and superior sales and marketing will allow NewVoiceMedia to continue its growth trajectory ahead of the market".
Based on the June 6, 2012 Market Trends: Contact Center as a Service, North America, 2012 research compiled by analysts Daniel O'Connell and Drew Kraus of Gartner, Inc., "The North America contact center as a service market is projected to experience a compound annual growth rate of 17.8% through 2016".
Ed Anderson, research vice-president at Gartner, commented in the December 12, 2013 report 'Cloud Services Will Establish the Foundation for Next-Generation Solutions', "Organizations are discovering the value of cloud services and the associated cloud-based operating models to enable more flexible and agile IT environments. These environments are more responsive to changing business conditions and promise new opportunities as well as competitive threats. Although cloud services are not ideally suited to every scenario, most organizations report some cost savings by adopting them. Because of these benefits, companies' IT spending plans show dramatic increases in cloud investments across all types of cloud services offerings in the next one, two and five years".