Nimans has appointed Colin McGregor as its first-ever Director of Major Accounts. Colin will manage and develop sales opportunities with IT service providers, carriers and general customers to open more sales doors and help them capture additional sales.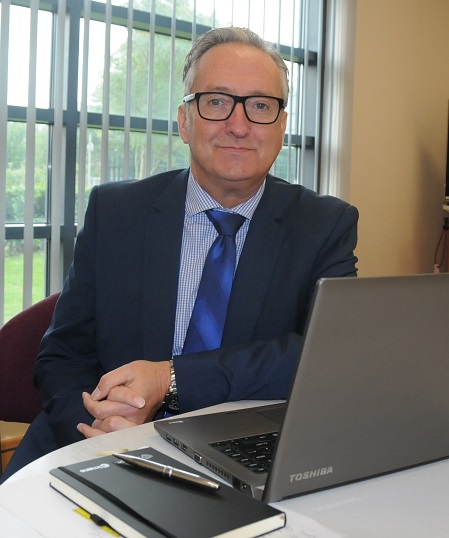 Colin is an industry heavyweight and has worked in the IT distribution sector for the last two decades. He is a former MD of Tech Data (Azlan) and for the last three years has been a partner at channel consultancy Demuto, specialising in strategic growth planning.
"Taking on this new role at Nimans was a natural step," he explained. "As Director of Major Accounts I will work closely with vendors and resellers to provide higher, wider and deeper working relationships. It's imperative that we further understand our customers' strategies and the direction they are taking particularly around UC so that we become their key strategic partner in helping them drive further forward and exceed their business objectives. I have a team of excellent people around me along with exceptional vendor relationships to ensure our customers gain a competitive market advantage."
Colin emphasised: "Given the huge increase in SIP deployment, this will form a big part of the strategy we are going to implement in tandem with market leading major brands. The value we can bring in terms of the historic knowledge in the market is absolutely key. For example we have 300 experts trained in delivering solutions to market backed by a phenomenal marketing department to help a partner develop strong messages and a high profile presence.
"Combined with our logistics engine ethos which is underpinned by Compendium our unique IP end point management proposition I believe the value we bring in helping resellers grow their businesses is second to none. These are some of the many reasons that attracted me to Nimans based on its heritage, history, knowledge, expertise and an unrivalled logistics operation. We are here to help customers win more business, make them more operationally efficient and reduce the cost and increase the speed to market. Exciting times are ahead."