Global contact centre technology leader hosts first ever EMEA users group event, welcomes clients and partners for product demonstrations, workshops & training sessions.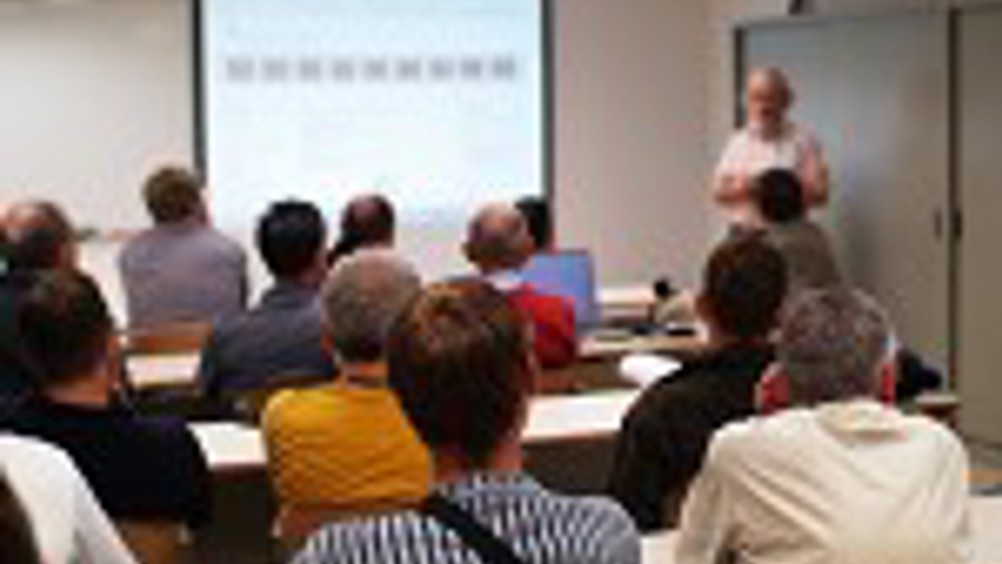 Noble Systems, provider of unified contact centre technology solutions, hosted its first annual Select Noble Users Group (SNUG) EMEA conference in Manchester at the end of March. Designed to inform attendees about features, applications and new product releases, the event focused on improving contact centre efficiency and featured guests from industries including financial services, charities, county councils, debt management, accounts recovery and more.
"SNUG was a great event," said Angela Lowe, Data & Development Manager at George Walker & Co, "I found it instructional, inspirational and fun."
Three companies were presented with SNUG Awards at the event's closing gala dinner. The Awards were given in recognition of the companies' pioneering spirit and commitment to excellence using Noble Systems' contact centre technology. Mackenzie Hall, a leading accounts recovery firm, earned the Best Practices in Contact Centre Operations award for groundbreaking uses of email, SMS and web integration. National Express, Britain's largest scheduled coach network, received the Best Practices in Workforce Management Award for their innovative application of Noble® ShiftTrack WFM to schedule staff shift patterns and forecast volumes for customer calls. The Technology Innovator Award went to Swinton Insurance, for implementing an agent desktop environment with Noble® Composer that encompasses intelligent scripting, complex product information and multiple third party systems, including quote tools and CRM resulting in true desktop unification.
"SNUG EMEA exceeded our expectations in every way," said Colin Chave, General Manager of Noble Systems EMEA. "The involvement from our clients confirmed the market growth and dynamic business environment we've seen develop in the region over recent years."
The event was also timed to coincide with the UK launch of Noble Enterprise Hosted, a complete contact centre technology solution with all of the advantages of a cloud-based Communication-as-a- Service (CaaS) infrastructure. The launch marks the first fully hosted offering for Noble Systems in Europe and opens groundbreaking opportunities in hybrid premise/hosted solutions for Noble Systems' clients.