Dorset based Oak has announced that their Patient Connect solution has passed accreditation for use with EMIS (Egton Medical Information Systems) LV, PCS and Web, the most widely used GP patient management system in the UK.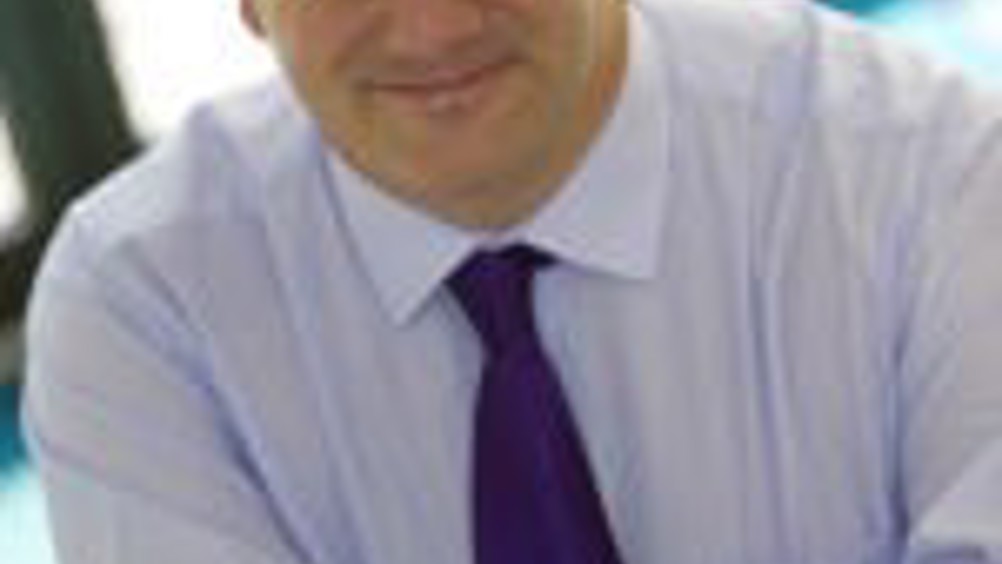 Patient Connect is a unique solution that integrates key productivity applications such as contact management history, call recording and call reporting through a CTI interface.
Oak Joint CEO Phil Reynolds Commented, "Organisations today need to be able to demonstrate that they have a grasp and firm hold on controlling their costs, retaining customer confidence and the ability to use technology to achieve increased productivity.
With an ever-increasing focus on regulatory compliance and the need to constantly improve performance, the demand for integrated communication and business management solutions has never been greater.
Incorporating call recording, contact management and automated call handling to deliver a fully integrated solution for EMIS users, Oak Patient Connect is the perfect solution.
Significantly for users, Patient Connect conforms with best practise guidance in confirming patient identity and all call recordings are encrypted and stored adhering to BSI 0008 standards."
Key User Features
All telephone calls are recorded as encrypted files and can be searched for and played back via a web interface. Optionally, notes of telephone consultations can be added direct to the EMIS patient medical record with an attached shortcut to retrieve the call recording. This facility enables the practice to easily review any calls to or from patients.
When the telephone rings a discrete on-screen display pops up showing the caller's number, name, as well as Address Book / EMIS information. This is before the call is answered. When the call is answered the Patient Connect Dashboard is displayed showing additional EMIS information for the caller, bespoke notes and the 'Contact History' of previous communication with the surgery.
A single click of the 'EMIS' button on the Patient Connect Dashboard and the active patient is changed to the caller and the EMIS Record Card displayed.
Patient Connect can Dial EMIS and other contacts directly from the screen by simply clicking the selected contact. Users can add notes to call, send SMS texts, or email for a complete an integrated outbound communication system.
Phil Reynolds concludes, "Patient Connect incorporates a full range of features to enhance productivity and improve management reporting - it can even capture new numbers of patients, suppliers, PCT contacts or just annoying sales calls you wish to screen at busy times.
For our channel partners Patient Connect represent a great sales opportunity in a sector they may have not serviced before. They can now gain news sales and customers secure in the knowledge that Oak's twenty year plus experience in the communications market, sales and technical support is firmly behind them delivering applications they are intrinsically already familiar with."
Additional integration work is underway to ensure Patient Connect will be compatible with clinical software used by over 90% of GP's