Olive Communications has been awarded Platinum Cloud Service Provider status from Mitel.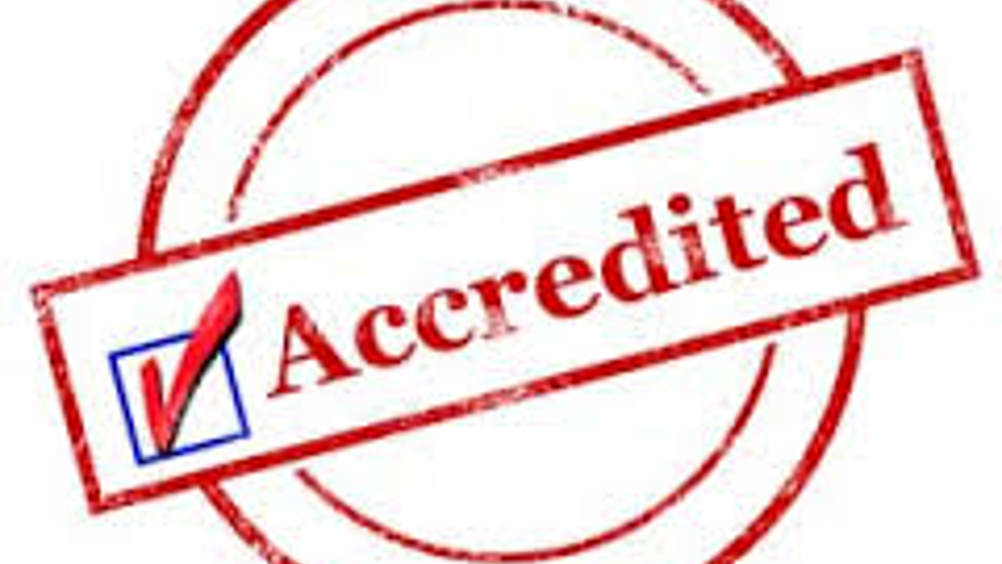 "This is a fantastic accolade which demonstrates our commitment to customer excellence and provides market recognition for being the leader in the provision and management of cloud communication solutions," said Nick Beardsley, Enterprise Director at Olive.
"Our brand in this area is going from strength to strength and this accreditation will help us to continue to show meaningful market differentiation and value," he added.
Simon Skellon, UK VP at Mitel, commented "As businesses transition to cloud based communications they look for valued suppliers and partners that provide the right solution for their unique requirements. This accreditation recognises Olive's focus, training and expertise in Mitel Cloud solutions for the benefit of its customers."
Olive has recently successfully implemented World Cloud projects for a number of key clients such as OneFamily, Bibby Financial Services and Laithwaite's Wines.