Premier Communication Electronics (PCE) has helped six policemen from the Devon & Cornwall force stay in touch while they completed the National Three Peaks Challenge.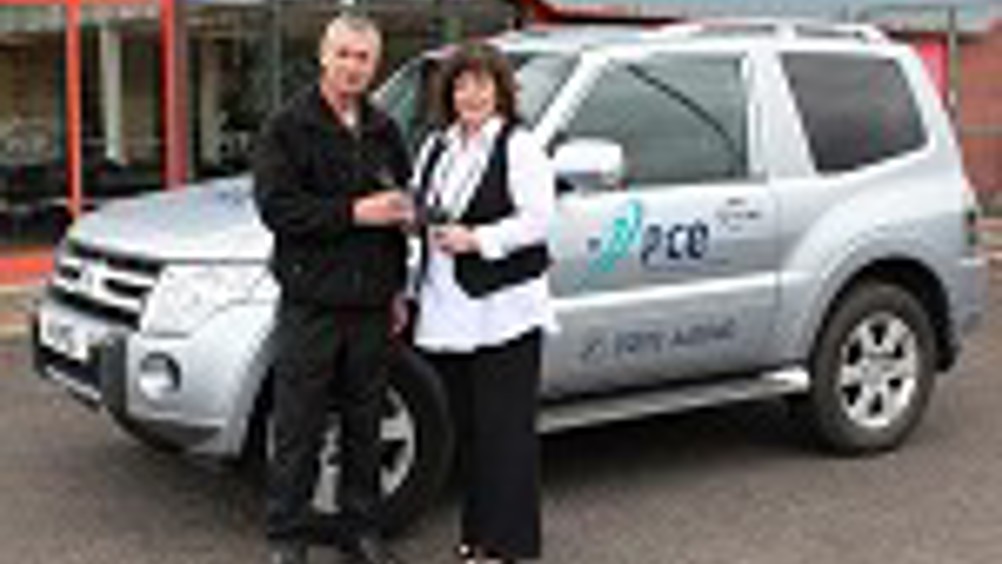 Exeter's Sergeant Mark Bond and his constabulary colleagues recently scaled the three highest mountain peaks in England, Scotland and Wales within 24 hours to try to raise £4,000 for the Devon Community Foundation.
This gruelling challenge saw the team walk to the peaks of Scafell Pike in England, Ben Nevis in Scotland and Snowdon in Wales to climb 11,179 feet in just one day. This tested both their endurance and stamina as they braved the potential extreme weather conditions and steep mountain faces.
The team, which was known as 'Six and a Half Men', was joined by 5ft 6ins Shane Knight, a Tae Kwondo instructor from Mid Devon.
PCE, based in Osprey Road on Exeter's Sowton Industrial Estate, loaned the team three Motorola analogue two-way radios and a fixed mobile as a base unit to enable the team to remain in contact in often challenging conditions.
Karen Langley, managing director of PCE, said: "A challenge like this is a perfect example of where radios are more reliable and
robust than mobile phones. It is imperative that the members of the team could contact each other and their team on the ground at all times to ensure their safety was protected at all times. There is no room for a loss of signal or a lack of voice quality or battery life when tackling a challenge like this and we were more than happy to support Mark and his team. We congratulate them on their efforts."
Sgt Bond said: "This was a great challenge for all involved but it was made easier knowing that so many people were supporting us. Devon Community Foundation is Devon's local charity for local people. Through our work across Devon and Cornwall, we are aware of the fantastic support that hundreds of voluntary and community groups on the frontline get from Devon Community Foundation. They help local people in need to build better and more inclusive communities for everyone."