Polycom has launched RealPresence Cloud, Video as a Service (VaaS) in the UK. Polycom is partnering with specialist distributor, Imago Group.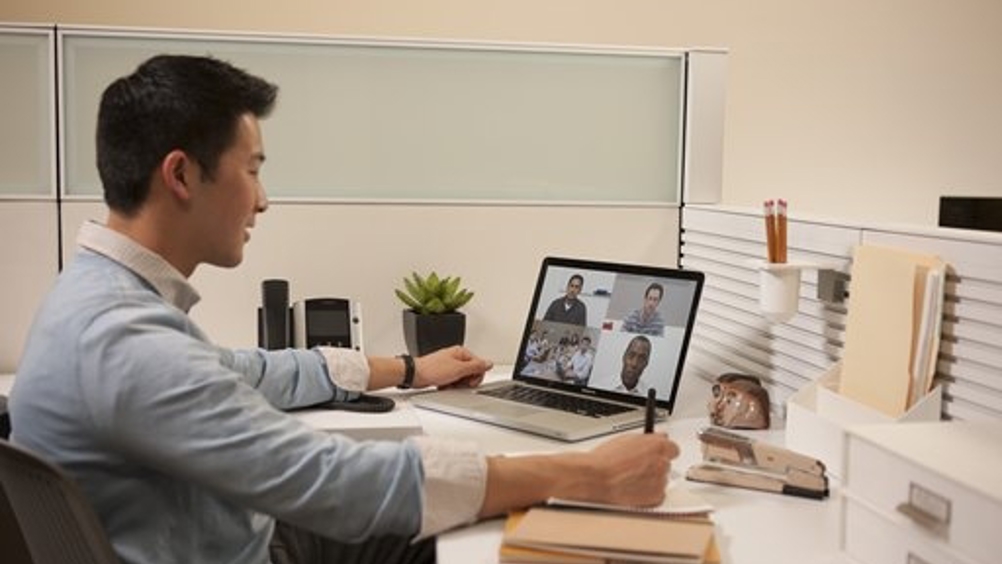 RealPresence Cloud Video Meeting Services is offered to Polycom partners in response to customer demand for a cloud video service that is flexible, scalable and provides the same enterprise-grade security and interoperability that all Polycom RealPresence Platform solutions deliver with click to connect simplicity, immediate deployment and universal access.
"Polycom prides itself on responding to market demand," said Glynn Jones, Vice President Advanced Technology Group, Polycom Europe, Middle East and Africa. "We've listened to our customers, and we recognise that in today's business environment, organisations need to be flexible, both in terms of work styles and IT services. That's why we have rolled out our VaaS offering in the UK, after a successful launch in North America. The scalability and flexibility offered by software in a virtualised environment, coupled with a subscription-based pricing model is a great option for many of our customers."
Through the partnership with Imago and its VaaS-t service, Polycom is able to offer a set of always-on virtual meeting rooms or VMRs connecting a variety of voice and video endpoints, priced by participant or by the minute.
"We are excited to be working with our long-term partner Polycom to launch this Video as a Service offering in the UK," said Ian Vickerage, Managing Director of Imago Group. "Video as a service is not new but VaaS-t powered by Polycom changes the game. Up until now end users have had to choose from services available from suppliers with limited financial resources and stability. Polycom users can be totally confident that this service will be compatible with their existing video estate whilst accessing support for their video endpoints and video service from the same supplier. Polycom and Imago have an extensive history of working together to provide leading video collaboration solutions and this project will bring the business benefits of video conferencing to a whole new range of organisations."
"Partners are a critical component of Polycom's success. Together, we serve a diverse customer base with unique challenges to solve. Our combined efforts help them succeed, and we will continue to drive growth and broader adoption of Polycom's video, voice and content collaboration solutions," said Jones.
In addition to the RealPresence Cloud, customers can select Polycom RealPresence One or Virtual Editions for on-premises or virtualised video. These video delivery options are available via CAPEX or OPEX.