The giant Systems Integrators (SIs) are beginning to crumble under the pressure of SME competition for public sector IT contracts, according to Peter Groucutt, managing director at Databarracks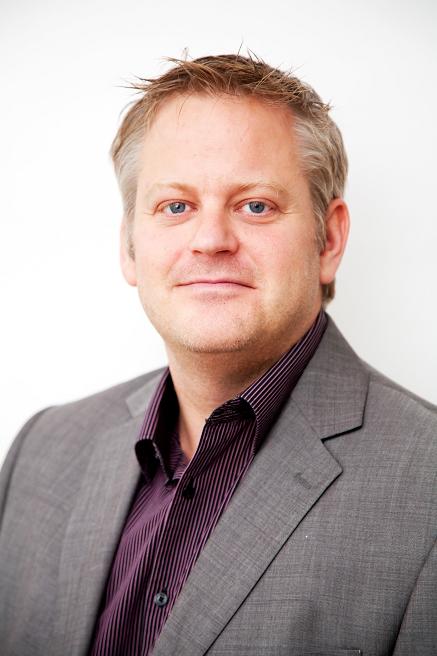 A national newspaper recently released details of a letter sent to the Treasury from technology giant, HP. The letter expresses concerns at plans to review all government IT contracts that cost more than £100 million, with a view to awarding more contracts to smaller suppliers. It reports that as a result of this, HP is questioning whether to compete for government contracts.
Groucutt states that it demonstrates the ongoing power struggle that SMEs are still facing: "A small number of large SIs have dominated the public sector IT market for years, making it near-impossible for smaller SMEs to compete for contracts despite the significant benefits they could offer. Initiatives like the G-Cloud framework have finally begun to level the playing field for smaller providers, and the SIs seem reluctant to rise to the challenge."
Groucutt continued: "The benefits of procuring IT services through SMEs are well documented, providing government departments with flexible, innovative solutions. We're facilitating a move away from long-term, expensive contracts by giving government departments the opportunity to implement a whole set of new, flexible solutions that were previously not an option.
"Claims that SMEs are not well-equipped enough to cope with public sector IT requirements are ridiculous, and the reaction from firms like HP are testament to this. For years, the SIs that have controlled the market have made it purposely difficult for smaller providers to break the oligopoly that they created. G-Cloud providers have persevered, however, and we're finally starting to make headway as real competitors – much to the annoyance of the SIs.
"Ultimately, it is about providing government departments with the best solutions possible – regardless of whether they come from SMEs or large SIs," Groucutt concluded.