Swyx has organised two partners days, 'How to benefit from software-based unified communications – An introduction to Swyx', to attract new resellers to the high revenue and margin benefits of selling the software-based UC solution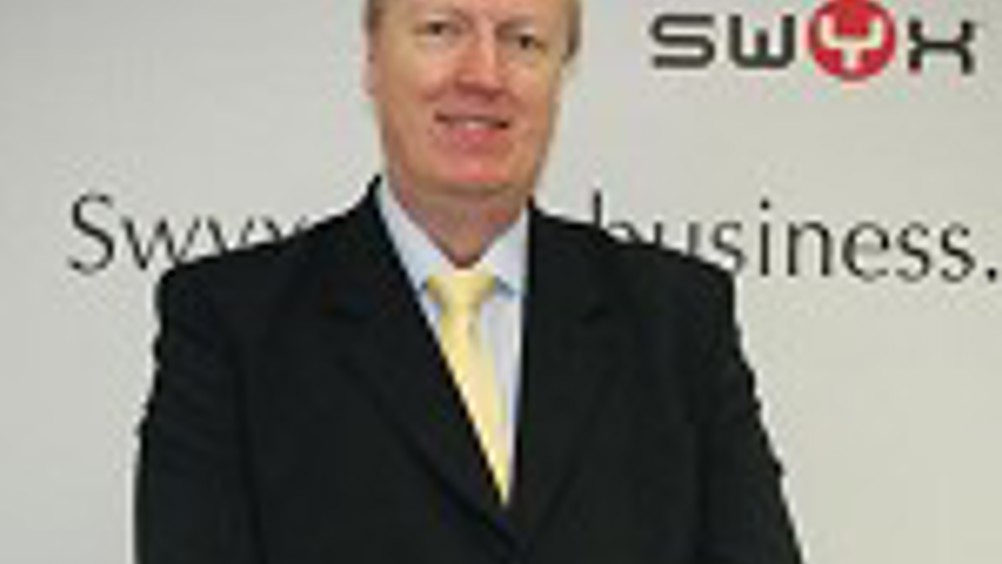 The first will be at Robin Hood Airport, home of the Cold war warrior the Vulcan Bomber, on April 17th, and the second will be on the 1st May at Manchester Airport the proud custodian of 'Alpha Charlie' the affectionate name given to the Concorde that was the flagship of British Airways Concorde fleet.
At both events resellers will have the opportunity to learn how to attract new customers, how to differentiate themselves from the competition, setting their own margins, plus the upsell/cross-sell possibilities of Swyx compared with hardware based solutions.
After presentations & demos, there will a lunch provided, followed by the opportunity to either 'fly the Vulcan Bomber simulator' or a 'full tour of Concord & flight simulator', depending on which event is being attended.
"We believe that as Swyx is one of the few purely software-based unified communications solutions available, it offers a fantastic opportunity to resellers to sell solutions that are genuinely built around a strong customer focused value proposition and not on price. This enables partners to set their own margins and differentiate themselves from the 'me-too' type competition." says Director of Operations for UK & Ireland at Swyx UK, Mark Russell.
Russell concludes, "With Swyx the sky really is the limit, so let us be your co-pilot and together we will ensure your sales take-off in 2013!"