RingCentral has today unveiled RingCentral Webinar, a new addition to the RingCentral portfolio. Large-scale virtual meetings to audiences across global regions require a cloud platform that can scale and need sophisticated presenter controls for flexibility. RingCentral Webinar can host up to 3,000 attendees, 200 presenters, and makes it easy to deliver web-based events or training to any desktop, tablet or smartphone device.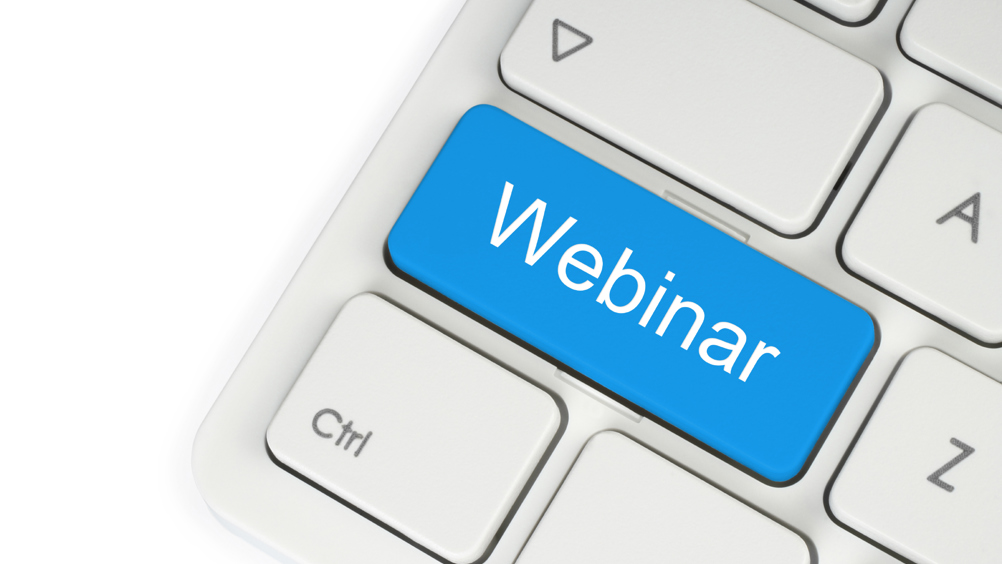 "Trends in mobile and social webcasting, cloud proliferation, and real time reporting and analytics are driving growth in the webinars market," said Roopam Jain, unified communications & collaboration industry director at Frost & Sullivan. "With robust capabilities and host controls, RingCentral Webinar is well positioned to address the growing needs of enterprises for easy to use, engaging, and affordable webinars that deliver immediate business results."
RingCentral Webinar gives hosts the flexibility to customize and brand email communications and online registrations. During the events, the intuitive interface and feature-rich controls make it simple to manage webinars. For presenters and attendees, the interactive Q&A, poll, and chat features optimize audience engagement, helping presenters achieve event objectives. Post-event reporting capabilities provide data-driven insights so hosts can track participant activity to improve the experience for future webinars.
"RingCentral Webinar expands upon our ever-growing portfolio of enterprise communications and collaboration solutions, and we're pleased to make this powerful offering available to our customers," said Jose Pastor, vice president of product management for RingCentral. "Whether hosting a webinar or town hall meeting for 100 or 3,000 people, this solution leverages the cloud for ultra-scalability and offers a high degree of control for presenters to facilitate large web broadcasts."