The UK recovery from COVID is certainly a hot topic of debate right now. The Road to Recovery (RTR) series aims to arm the Channel with the right knowledge and know how to enable the market to get itself back on its feet and help their customers do the same. Here Keith Jackson, Head of Channel at 8x8 share his opinion on the current landscape and SaaS adoption levels he is seeing in the market.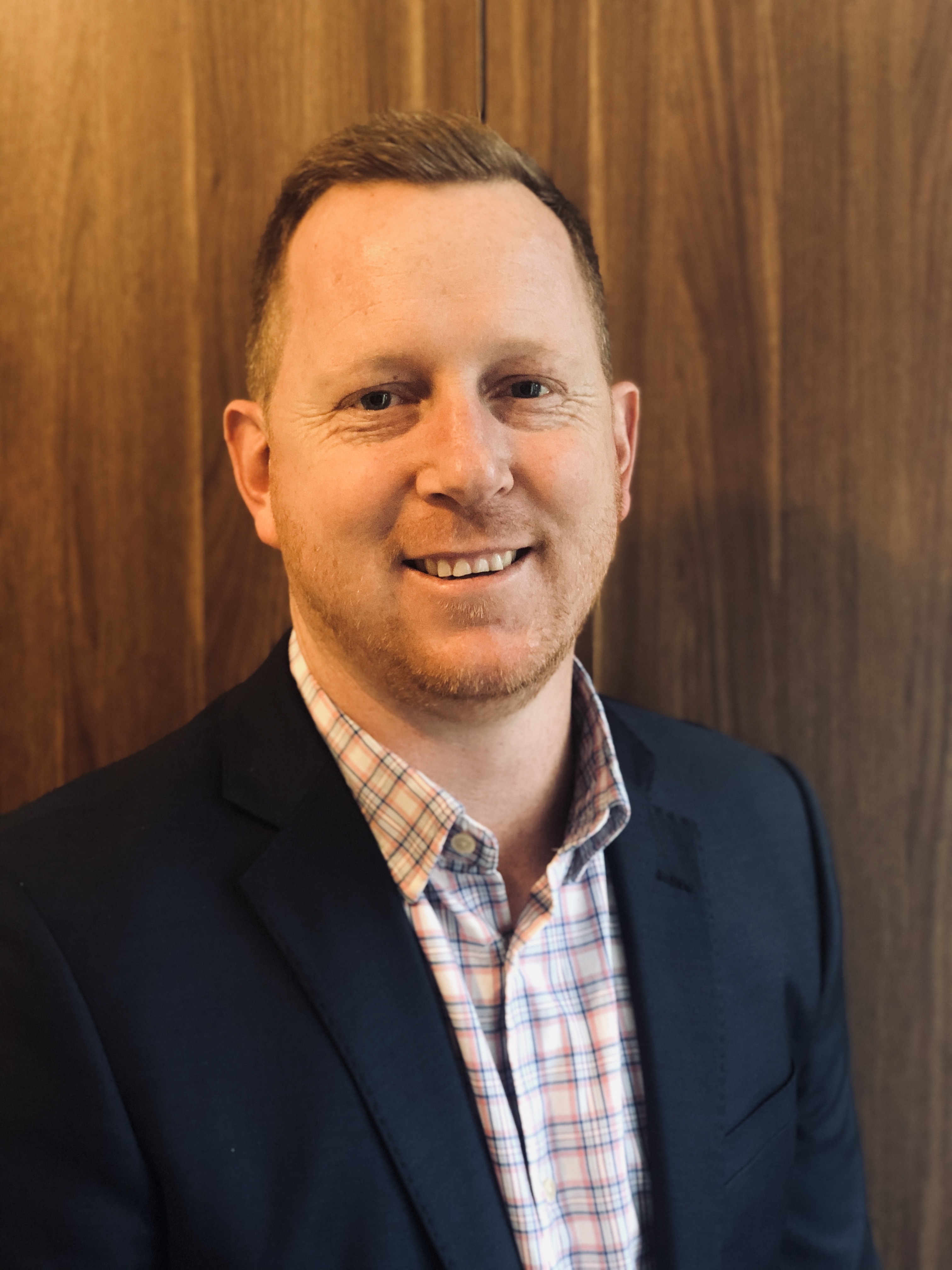 Some customers have had no choice but to adopt new technology given the fact that SaaS, cloud-based IT solutions have become a mandatory requirement to support productive home working. But I would hesitate to call these big purchasing decisions. The whole premise of SaaS is that adoption is scalable and low risk. Our vision is that with 8x8's Open Communications Platform, customers can invest once and use it forever.
A few months ago, the first thing that most startups would look for is office space. Today, the focus is on finding a communications platform that will increase agility and productivity. Expensive IT kit sitting in empty office space isn't helping anyone right now. Few homeworkers are asking for extra hardware on their desks in the form of top-of-the-range handsets with colour screens. Instead, they want to know whether they can consume the technology wherever they need to be – be that on their laptops or mobiles – and have the ability to easily transition between the two.
Embracing the cloud is by no means a technology U-turn. Organisations can become future proof by incrementally adopting SaaS solutions. And that's what they are doing at scale. 8x8's active users on our meeting platform grew from 150,000 to over 20 million in two and a half months.
The on-going growth of cloud subscription business is a major opportunity for our channel partners, and we've upscaled our business model to help facilitate that growth.
Our approach is to enable customers to keep their legacy on-premise systems and expand by running 8x8's platform alongside their existing estate. We can also integrate systems, for example, with sophisticated routing around call-forwarding to provide a seamless experience.
The opportunity for the channel is to facilitate their customers' journey to the cloud using a true SaaS-based platform, which is easy to deploy, easy to scale and easy to use. 8x8 is laser focused on building the experience that customers want. You can have the best technology in the world, but if it's not simple, no one is going to use it.