In this interview Neville Bird, CEO of ReTell, spoke to Comm Business about the perceived safety in having recurring revenue in your Channel business.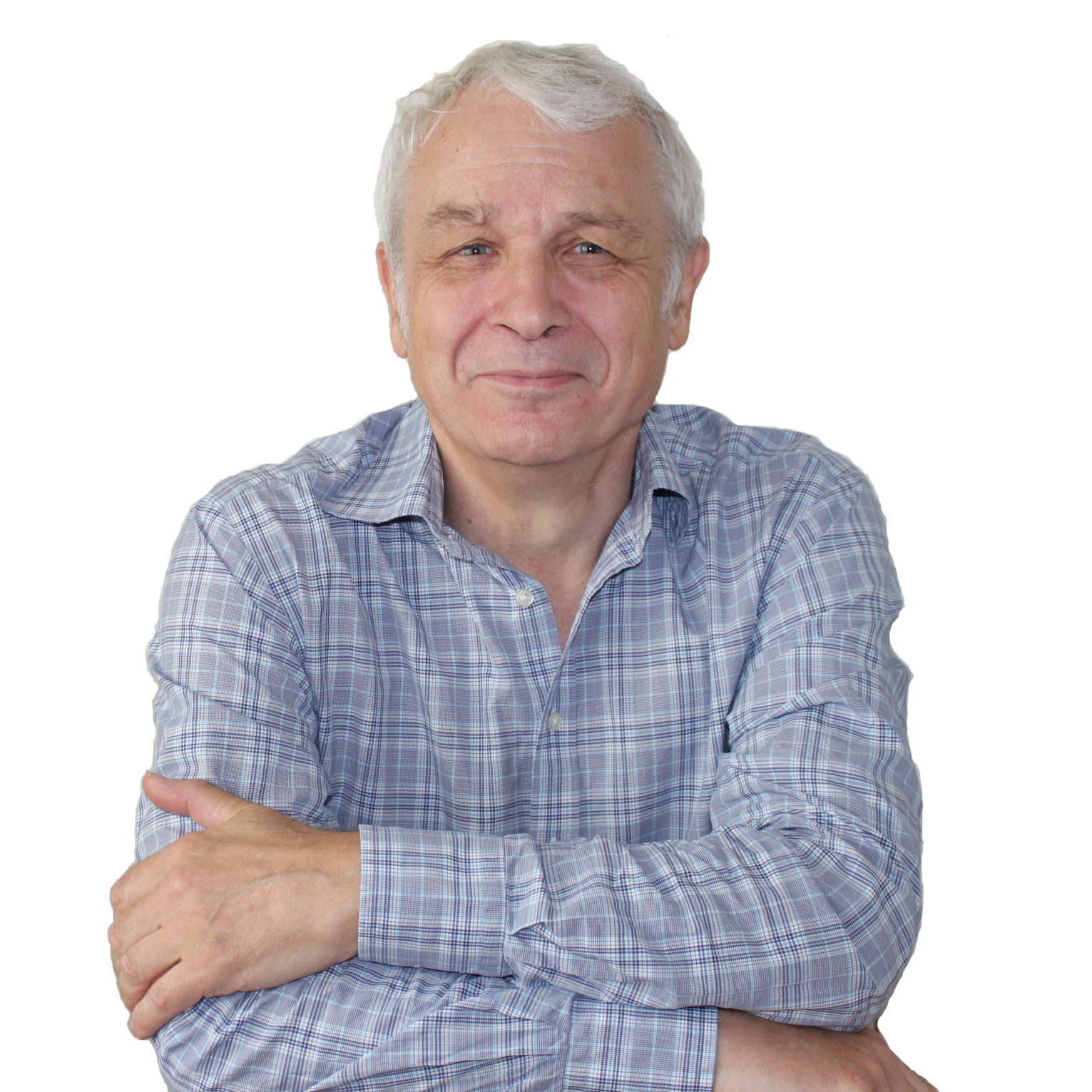 CMB: Does recurring revenue protect Channel businesses more than others? Is there any such thing as a safe sector to sell into right now?
NB: Developing recurring revenue streams and finding new sources of recurring revenue is definitely going to help channel businesses to survive in these turbulent times – but I don't think any business is necessarily going to be safe. That said, we've looked carefully at different industry sectors and are putting our channel focus on Financial Services for a few reasons. Firstly, with all the current and new regulations coupled with the increase in home working, we're confident that compliant call recording is going to be a business imperative for many finance businesses. Given this latent demand, we believe this will be an easy sale for our channel partners – especially if we take on the marketing and sales activity for them. Lastly, as companies are often required to store their recorded calls for up to seven years, there is a fantastic opportunity for resellers to lock-in their customers and ensure long-term recurring revenue streams and ongoing profits.
Our professional call recording platform allows end-user businesses to do three important things – and this fits perfectly with the new business reality of remote working and personal safety.
1. Record: Record reliably | Advanced analytics | Integrated solutions
2. Comply: Finance: MiFID II | Payments: PCI DSS | Payments: PCI DSS
3. Optimise: Business efficiency | Customer experience | Voice communications
Our cloud-based products can also be deployed quickly and easily with zero human contact, adding an extra layer of protection for our customers.