ScanSource Communications and Imago ScanSource today announced its new leadership team in the next stage of the integration of the two businesses. In support of that, the business unit will now operate under the name ScanSource Imago.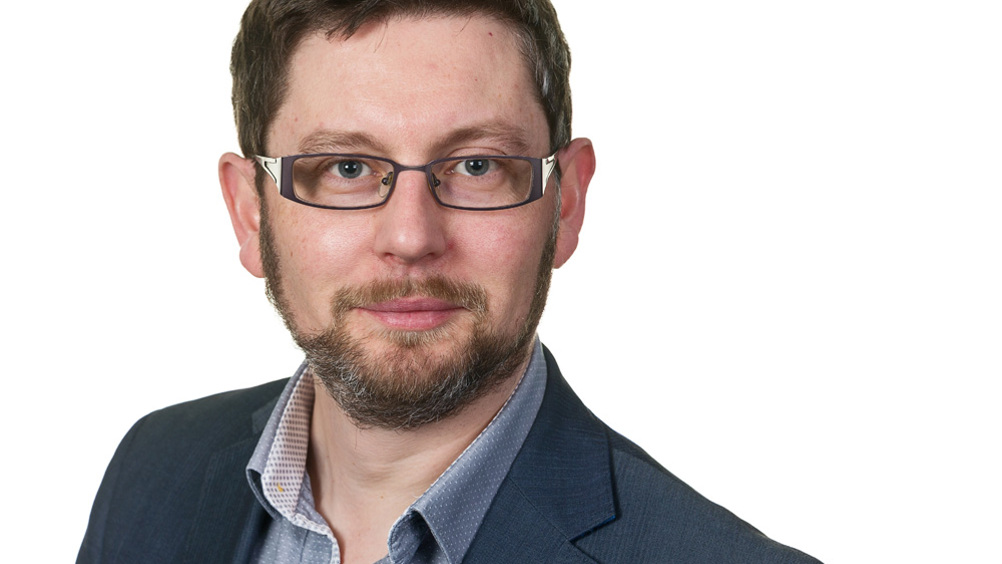 The dedicated sales leadership team is in place to support ScanSource Imago's European operations. Paul Emery, Vice President, UK and Ireland, will be responsible for ScanSource Imago's sales operations in the UK and Ireland. John Vickerage has been named Area Vice President of Northern Europe, with overall responsibility for sales in DACH, Benelux, Nordics, Baltics and Eastern Europe, and Nicolas Jouan has been appointed Area Vice President of Southern Europe, with responsibility for sales in France. Phil Boyd, Vice President of Merchandising, will lead the teams responsible for managing the vendor relationships.
The company says that following the acquisition of Imago in 2014 the integration of ScanSource Communications and Imago ScanSource will allow enhanced scale and focus on the growth of the business unit as a collective, across geographies and technologies.
'Resellers will have access to a greater line card of communications solutions – voice, video and data products – from a single source. ScanSource Imago will also deliver a greater range of value-added expertise, including services to assist resellers in delivering a broader range of communications solutions and services. ScanSource's vendor partners will also have access to a greater number of resellers, new opportunities created by integrating the companies, as well as larger teams looking after their businesses, ensuring more avenues to promote and sell their products.'
James Vickerage (pictured), President of ScanSource Imago, commented, "This announcement is an exciting next step in ScanSource Imago's European journey. The continued integration of the companies allows us to build on the strengths of both organisations, while offering significant growth opportunities for our partners across Europe. I'm pleased with the strong leadership team we have in place, as they bring extensive experience from a business, operations and local market perspective."