sipsynergy has announced the launch of its SIP Trunking service which is available immediately throughout the UK.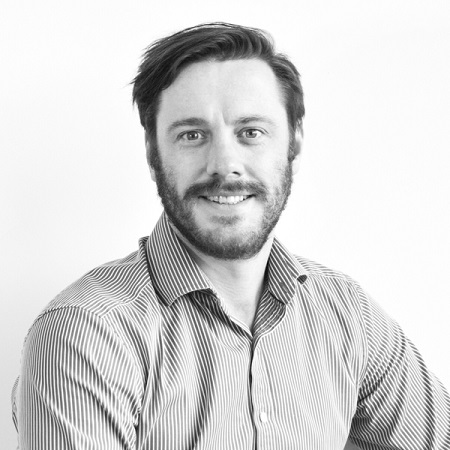 Delivered through sipsynergy's partner portal or via API, resellers can instantly provision SIP trunks for their clients on a monthly or discounted annual contract. Starting with as little as a single SIP channel and DDI, partners can help customers transition away from legacy services.
In addition to being a standalone product, the new service can be combined with an inclusive UK landline and UK mobile minutes' option to offer even better value. Credit limits are included as standard, allowing daily and monthly spend thresholds to be applied. There is a full bureau billing service for partners to bill end customers automatically, and the service is compatible with any SIP/2.0 PBX, making it easier to utilise existing client infrastructure and simplify phased migrations.
'We're very excited with the launch of this new service', said Barny Ritchley, CTO sipsynergy. 'By automating the whole provisioning process, our partners can use our portal or even API's to rapidly deploy this service to their customers whilst avoiding much of the cost and management overheads experienced in the present market.'
'This is the first of many new capabilities sipsynergy is bringing to its partners over the coming months', added Barny. 'My team have been working very hard to develop a unique platform that will help drive greater recurring revenues for resellers, as well as create broader choice and better service differentiation to customers.'
The new service is available immediately to buy as a stand-alone service or as part of a provisioned SIP trunking circuit.