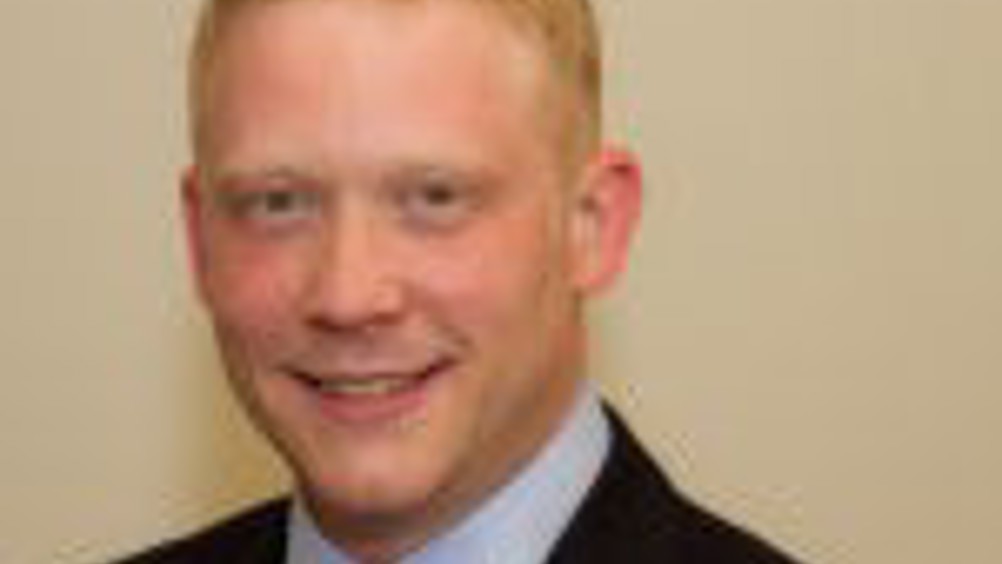 Siemens Enterprise Communications has announced the appointment of Tony Smith as the sales director for its indirect channel (focusing on serving SME and mid-market customers) in the UK.
Effective from October 1st 2011 (the start of Siemens Enterprise Communications financial year), Tony will be responsible for the management of Siemens Enterprise Communications' two tier indirect channel business which includes defining and implementing the Go Forward! channel program and progressing demand generation within the UK. Smith will report to Graham Walker, managing director of the UK business.
Smith has worked with Siemens Enterprise Communications for over five years and was previously responsible for managing Siemens Enterprise Communications' distribution partners in the UK and Ireland. Tony brings much experience to the role having spent over 13 years in sales leadership and business development positions; including roles at Rocom Group and Toshiba. He will be responsible for the further development and implementation of Siemens Enterprise Communications' UK indirect channel strategy.
"I am delighted to announce Tony in this key leadership position and believe his focus and energy will further accelerate the momentum we have built in the channel" said Graham Walker, managing director, Siemens Enterprise Communications. "Our aspiration is to further grow our market share in the SME and mid-market segment, and this requires strong, highly active partner relationships. We have an exciting, award-winning portfolio, perfectly aligned to the requirements of both partners and end customers and this strength is backed up further by our committed channel team, under the leadership of Tony."
Tony commented: "There is no doubt that the opportunity for existing and also new partners has never been more attractive and my team and I will be focused on driving increased business development through the channel.
"Our OpenScape Office portfolio continues to collect plaudits and commendations from the market and we are making great strides in the mid-market segment. There has never been a better time to be part of the Siemens Enterprise Communications organisation or partner community."
Tony lives in Yorkshire, is an avid sports fan and enjoys golfing, watching football and rugby union. He succeeds Leon Mangan who will leave the business at the end of September.