IP telephony specialist Snom achieved an overall increase in turnover of 21% in Europe in 2017 and expects further strong impetus for growth for the second half of the year.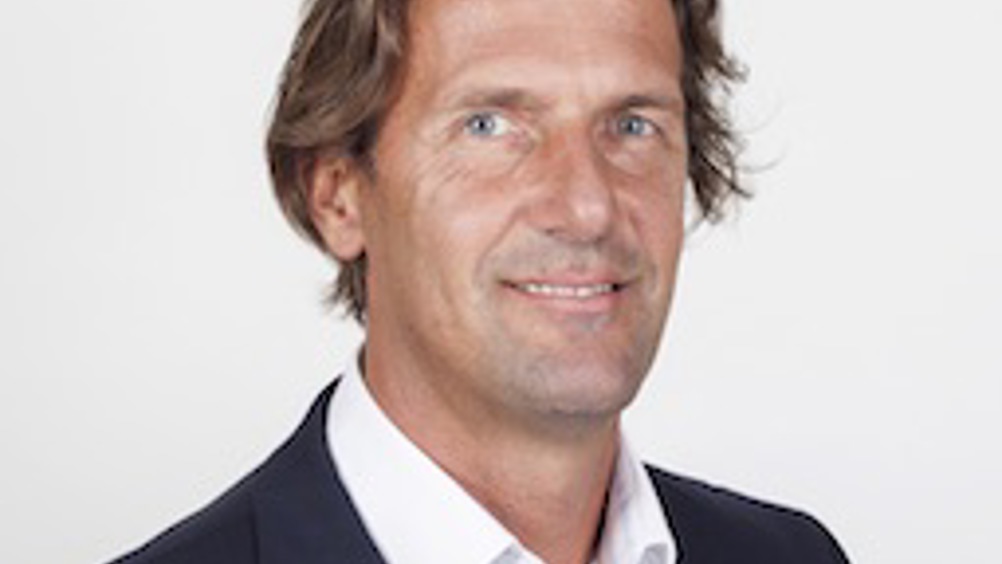 In the first six months of this year, Snom's turnover grew an average of 21% compared to the same period in 2016. In its main European markets it is also doing even better compared to the entire year 2016, and the UK has registered a major increase in interest in Snom products, including the new C520 conference phone.
Gernot Sagl, CEO of Snom Technology GmbH is extremely satisfied with the strong growth.
"We are really satisfied with the direction our business has taken over the course of the first half of this year," explains Gernot Sagl, CEO of Snom. "The reorganisation of our company and the sheer hard work of our sales and marketing teams, as well as an even greater focus on the customer and the new pricing model and conditions are the real driving factors of this success."
Armin Liedtke: Head of Global Sales at Snom: "Expanding and rejuvenating the portfolio gives
Snom an optimistic view of the future"
Armin Liedtke, Head of Global Sales at Snom adds: "We want our growth to remain in double figures in the future. Thanks to the new products that have been developed and the expansion and rejuvenation of our portfolio we can afford to be optimistic about the future. Our new products such as the C520 conference phone and the A100M headset have been very well received and highly rated, while our existing products such as the D715 are still picking up industry awards. On top of this we also have the new D785 and D385 desk phones in the pipeline and thanks to their impressive design and features they are already attracting a lot of attention from our customers."