Connectivity infrastructure provider SSE Enterprise Telecoms will now be known as Neos Networks. The company said the rebrand is part of its wider business transformation journey, which began in 2019 when Infracapital acquired 50 per cent of the business. SSE Group retains the other 50 per cent.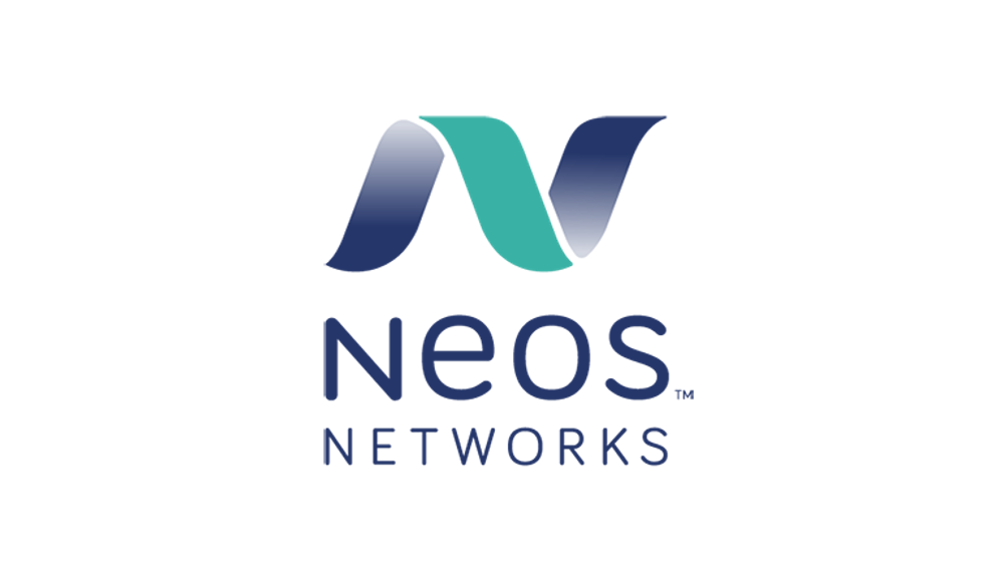 Neos Networks was the company's trading name prior to its acquisition by SSE Group in 2003. 'Neos' is a Greek word meaning 'new', and the company said the rebrand embodies its vision to continue developing a new network, purpose built for the specific high capacity, high resilience needs of UK businesses.
Colin Sempill, CEO at Neos Networks, said, "Our new name embodies our mission to build a new network for UK businesses that has the specific high capacity, high resilience that they demand.
"There is a growing need for a new network solution to meet current and future demand, delivering much needed high bandwidth, high resilience services across the UK and Neos Networks will continue to deliver that network.
"Our customers – many of whom are responsible for the UK's critical national infrastructure – will benefit from one of the fastest growing high-capacity networks in the UK. And we'll continue to expand it in the months and years ahead."
As part of the rebrand, Neos Networks has updated its company values to collaboration, partnership and integrity. The company said these principles reflect employee aspirations and commitments to delivering simplicity, service, expertise, teamwork and safety for UK businesses.