Strategic Imperatives has added SoGEA provisioning capability to its unified provisioning gateway, CPconnect.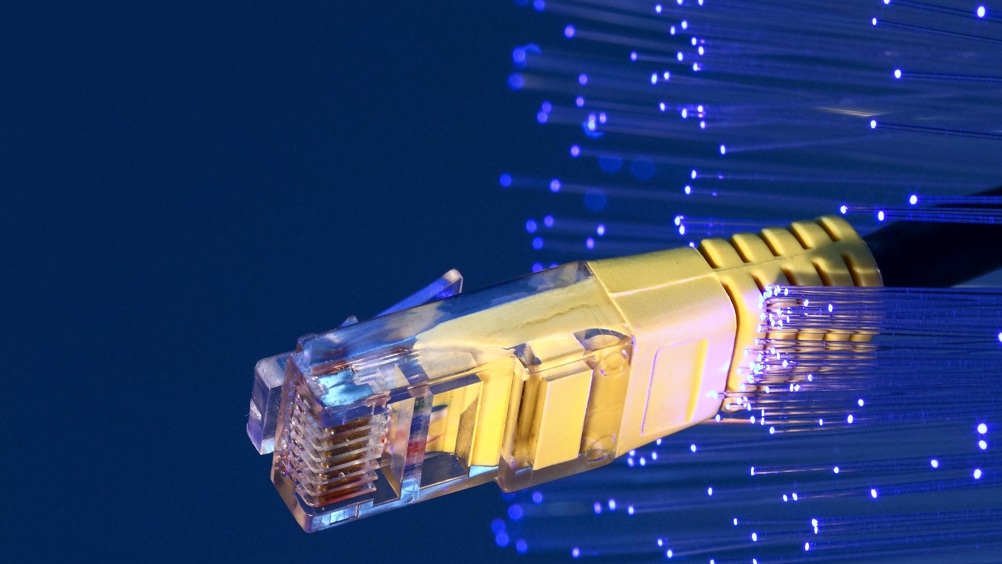 CPconnect is a fully managed unified gateway that serves UK networks including Openreach, BT Wholesale, TalkTalk and Vodafone. The inclusion of automated SoGEA provisioning will allow service providers to transition customers to this emerging connectivity solution. SoGEA, or single order generic ethernet access, is a type of fibre broadband that does not require the installation of a traditional copper phone line.
CPconnect has a managed multi-carrier broadband API gateway that is designed to make integration simple, reduce costs and remove the complexities of managing multiple endpoints, gateways and access technologies.
Wail Sabbagh, managing director of Strategic Imperatives, explained, "SoGEA will undoubtedly shake-up the UK telecoms market as we continue to make progress towards fully digitised networks. With our unrivalled provisioning experience across multiple network operators and the addition of our SoGEA unified provisioning solution, CPconnect is ready to support service providers through this crucially important period of transition."
With the Openreach PSTN and ISDN switch off planned for 2025, service providers face a challenge to migrate an average of 50,000 customers per week to VoIP-based products. Since traditional connectivity methods and telephone lines will no longer be supported by this date, SoGEA provisioning is a stepping stone for service providers to transition their customers to standalone broadband products without traditional line rental.
CPconnect provisions a vast range of services, including SOGEA, FTTP, FTTC, MPF, WBC, WBMC and WLR. It is available from Strategic Imperatives as a single, unified high-level API, and is designed to address next generation needs, regardless of size or operational model.