Tech Data is encouraging resellers to sign-up for the new Norton PartnerNet programme with a special promotion that offers them the chance to win a range of useful, business-related prizes.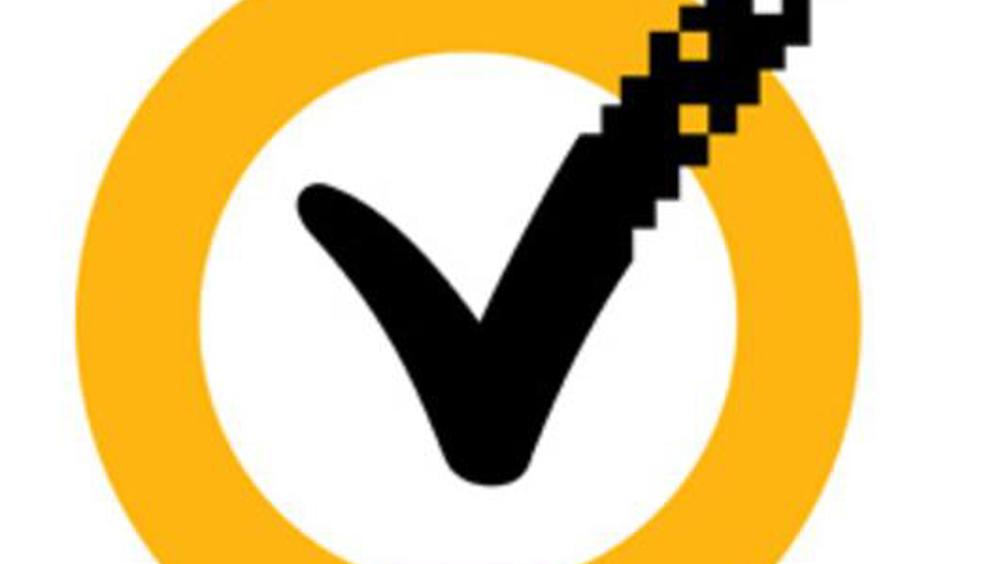 The promotion will run until the end of June and any reseller enlisting for PartnerNet during this time the will be entered into a draw to win a range of associated prizes. Resellers that have already registered for the programme will also be entered into the draw if they revisit or log-into the site before the end of next month.
The incentives on offer vary, with the star prize being a not-for-resale license of Norton Security Premium, up to a maximum of 30 seats. Other prizes include ten free copies of the three-device version of Norton Security Deluxe, and £800 of creative credits for the Norton Assets to help drive sales (terms and conditions apply). Norton is also offering a free notebook PC under the auspices of its System Builder Programme (once again, terms and conditions apply here), and free-of-charge training for all staff on Norton products and programmes.
Nick Stancliffe, Software Business Development Manager, said the incentives are really worthwhile. "Signing up for Norton PartnerNet makes sense anyway. All Norton resellers – and that's just about all resellers – will benefit. Having the chance to win such an amazing set of prizes is a very positive incentive. It is great to see a software vendor offering rewards that will genuinely benefit the partner's business."