Unify today announced key milestones in its transformation to a channel-centric organisation and its continued commitment to growth through the channel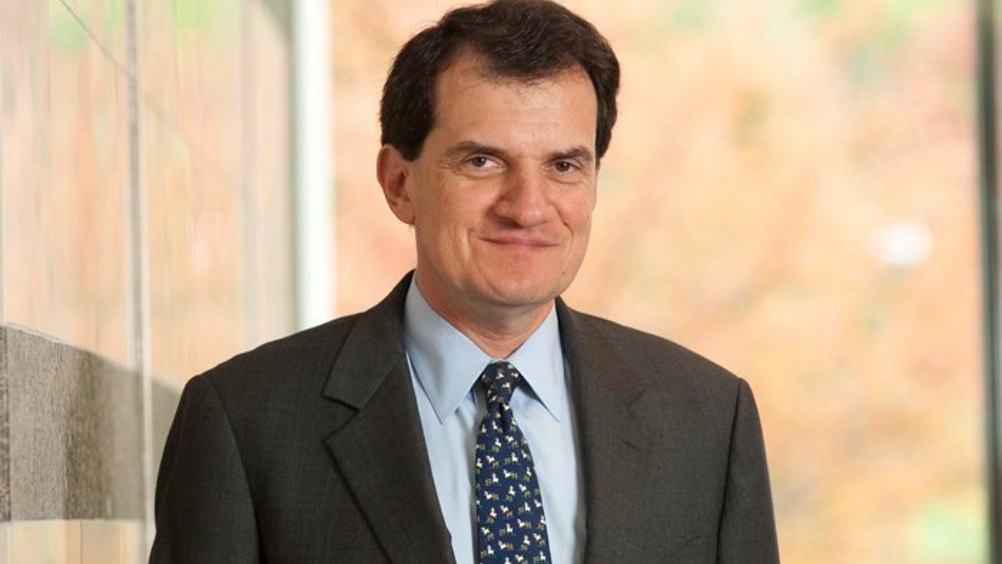 In a highly collaborative event held under the banner "Engage, Evolve, Execute," Unify hosted more than 200 partners from 50 countries at its channel partner conference in Florida, last week. The company demonstrated its commitment to the channel, shared updates on progress within the past year, outlined its development plans and innovation roadmap for the future, and offered partners the opportunity to grow their business with Unify.
Jon Pritchard, executive vice president of worldwide channels, outlined Unify's global shift to a channel-focused go-to-market strategy and reiterated the company's commitment to partners. "Unify has now transitioned 54 of the countries we do business in to channel and distributor-led sales only, and by the end of Unify's 2015 fiscal year we will have only 9 countries that remain a combination of channel and direct sales," said Pritchard. "In two years, we expect to get 45% of our revenue through the channel. We can't go back—our future depends upon the success of our partners and we are committed to working with them to stay ahead of the changes facing the technology market today to achieve real growth, and success."
Helping to drive Unify's channel transformation is the new Unify Partner Program which launched Jan. 1, 2015. More than 2,000 partners are now part of the program. In a survey prior to the Unify Partner Conference, 91% of partners stated they plan to invest the same or more with Unify in the next fiscal year. The Unify Partner Program rewards partners for expertise and specialisation, helping to drive greater revenue streams and increase customer satisfaction. It offers a straightforward framework providing profit predictability, attractive incentives for increased profits and return on investment, specialisation level discounts to reward partners' investment in Unify, and improved differentiation to highlight partners' expertise, and leverage their competitive advantage.
Unify has also enhanced its channel management team with two key hires, both with deep channel experience. Simon Minett joined Unify from Westcon Group to take the role of senior vice president of global partner management, with responsibility for strategic channel initiatives and business processes and tools for partners. John DeLozier, senior vice president channels for North America, joined Unify with over 20 years of experience with the channel and is responsible for supporting partners in the key North American market.
"Unify's success will be based upon our partner's success—it's a symbiotic relationship," said Dean Douglas, CEO of Unify. "Our goal is to augment our partners' activities to drive increased business for Unify through them. We have very clear rules of engagement in place to ensure that we are doing all we can to help our partners execute and grow their businesses."