Yorkshire-based Vapour Cloud has strengthened its growing team with the appointment of four senior figures within the business.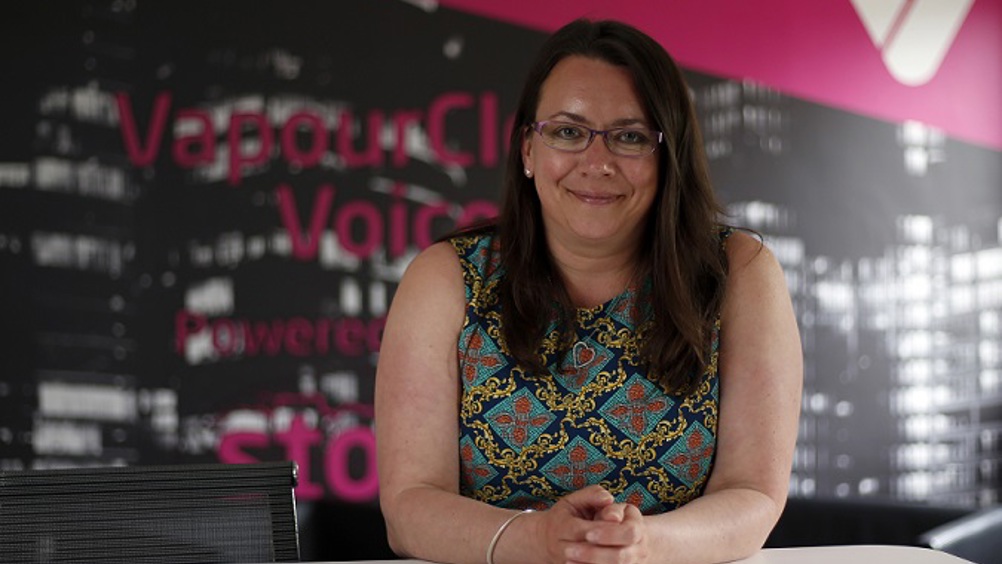 Laura Nevin has joined the company as account director. Having spent the last five years of her career with business internet provider Metronet, she will now be responsible for the development of Vapour's network, voice and cloud technology sales.
Fellow account director Pam Napier will head up the expansion of Vapour's cloud division – an area of the business continually attracting larger and more complex enquiries from customers throughout the UK. She was previously a partner manager at Oriium, therefore has vast knowledge of cloud solutions.
Conor Marken is also on board as sales manager for Vapour's data security, storage and back-up solutions, which are proving as popular among end users as they are the reseller channel. And Emma Ashcroft joins the company as marketing manager, following 20 years' communications experience. She will be responsible for projecting the Vapour brand to key target markets, to support the firm's plans to reach £12m turnover by 2020.
The hires follow news last month that Vapour had attracted a further £1m of investment from Seneca Partners. When the additional capital was announced, CEO Tim Mercer pledged to boost the team's headcount by 20%, and it appears he's already making progress.
"We have worked hard to find senior specialists within their respective areas," he comments. "Such key appointments are crucial for us at a pivotal time in our growth. We're continually being approached about larger contracts, with more complex requirements, so we therefore need even more experienced sales people as we accelerate our way up the 'food chain'. This is great news for our smaller prospects too, who will receive the same insightful advice and support as the bigger blue-chip brands and reseller giants.
"But this isn't it for our recruitment drive. We'll see further appointments across our sales, marketing, implementation and support functions, as 2017 unfolds. Great talent isn't easy to find so we're always on the lookout, often in advance of when we actually need new people within the team."
Based in Elland, West Yorkshire, Vapour provides an array of secure cloud-based services including network connectivity, hosted servers, varied voice and data communications solutions, as well as storage, back-up and replication services. The company has recently unveiled a new-look brand, to coincide with its fourth year in business.