New Vodafone research into small business employees suggests that, while city centres are taking time to recover, there are signs that employees have adapted to homeworking and local economies are benefitting from the rise in homeworking. The company has also launched a new broadband package tailored to these workers.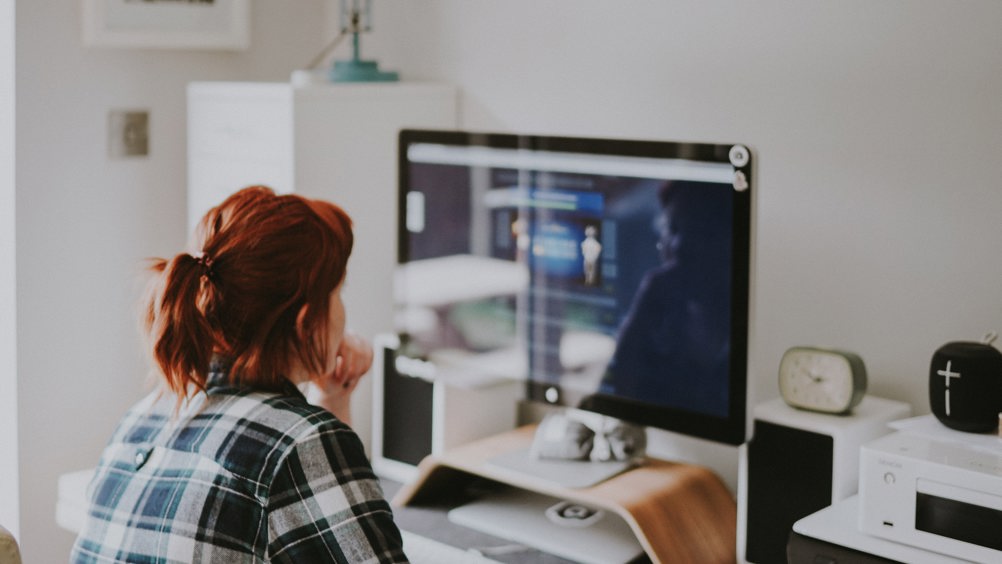 The research, which surveyed over 1,000 small business employees, found that working from home has not hindered productivity. 40% of workers have put in an average of 642 additional hours, equal to 26 extra days, since lockdown began back in March.
60% of employees said they're working in the time they'd usually be commuting, and 61% say they now don't mind picking up tasks at any time of the day. What's more, 40% say they've been more productive than when they were working in the office. In addition, 25% of homeworkers are spending at least once a day at their local coffee shop or café.
Anne Sheehan, Business Director, Vodafone UK said, "The Covid-19 pandemic has reshaped the working world, seemingly for the long-term. Workers are now contributing more where they live, and that will be a boost to local businesses during these difficult times."
To continue to help Britain's five million small businesses through difficult times, Vodafone has launched a new broadband package that will give new and renewing customers who sign up for Vodafone's Unlimited Business Broadband package a £125 credit (ex. VAT) to offset their broadband bill for up to six months.
Once the £125 credit has been used up, the monthly fee will revert back to the standard Unlimited Business Broadband Superfast 1 package price of £19.17 (excl. VAT) per month or £22.50 (excl. VAT) per month for Superfast 2.
In addition, Vodafone is also offering its Secure Mobile Office bundle, which includes access to Microsoft 365 Business Standard, Vodafone Cloud Backup and Lookout Mobile Security for just £11.60 per month (excl. VAT) a saving of 20%.