Distributor Westcoast has launched a brand new programme offering exclusive, long-term support for its CSP (cloud solutions provider) partners.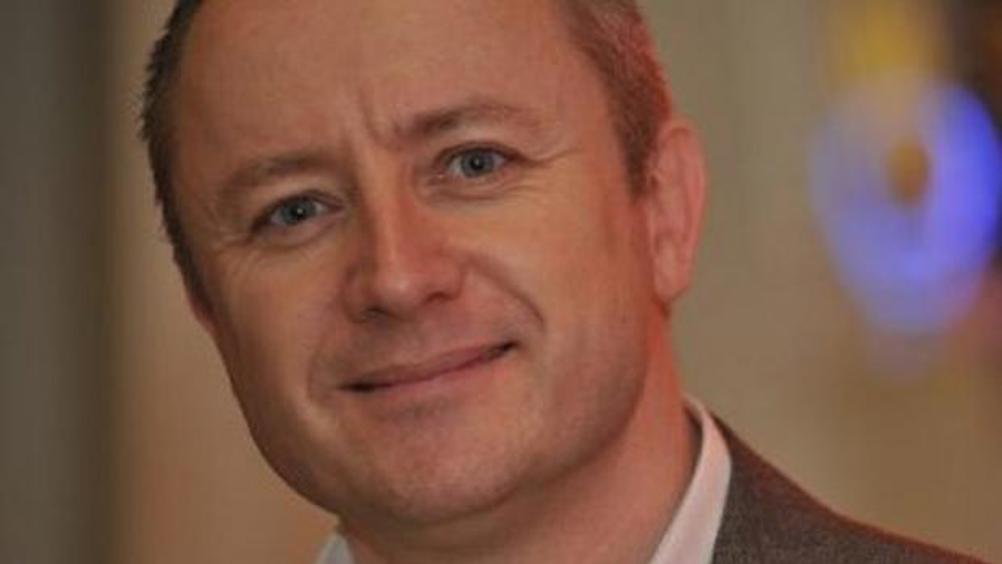 The Westcoast Cloud Development programme offers resellers a range of tailored benefits all designed to help support their CSP business and accelerate their growth in the cloud.
Partners signing up for the programme will move through a series of development levels. As they progress they will have opportunities to unlock additional benefits and rewards to further aid their cloud journeys.
Mark Davies, Westcoast's Cloud Services Director, said: "The beauty of the Westcoast Cloud Development programme is that it's ideally suited for all of our partners. It doesn't matter what size they are, whether they are new to cloud, or they're a more established CSP provider, there's a great opportunity here for everyone."
He added: "From helping to automate cloud services to addressing specific business needs, Westcoast is committed to helping all our partners on their cloud journeys with this programme."