Cloud telephony solution provider Xelion has revealed further details of its Xelion 8 launch this week, set to be rolled out to channel partners this September.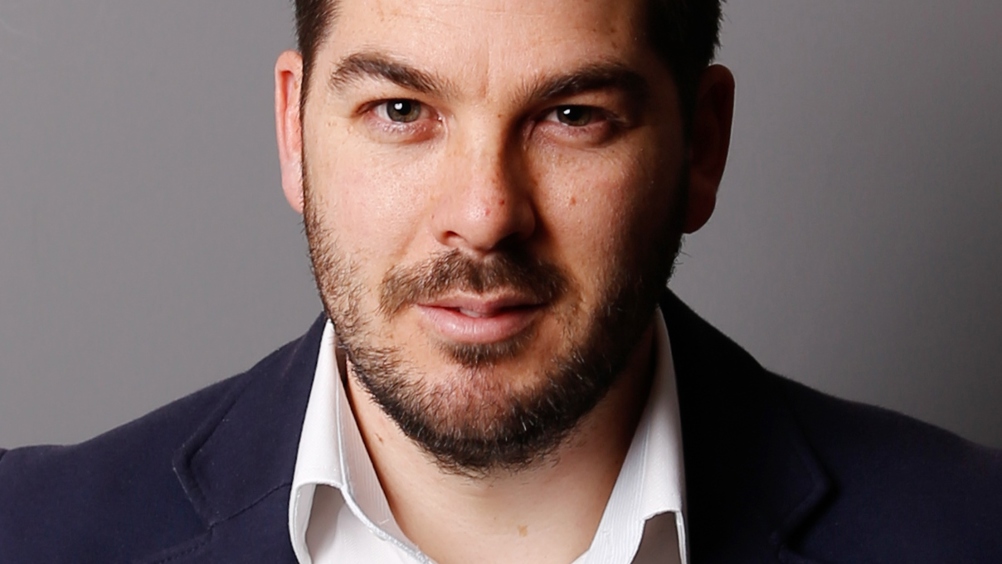 Xelion, founded in 1988 by Micha Cohen, launched the most recent iteration of its platform in December 2020 which featured updates such as single sign-on for Microsoft 365 users and reporting enhancements following customer requests.
Managing director Dave Reynolds hinted at the scale of the anticipated Xelion 8 release back in November last year when speaking to Comms Business prior to the release of 7.4, and the company has now unveiled some of the key features that partners and customers can expect as part of the upgrade.
During two webinars hosted this week, Reynolds explained the ways in which the platform has been revamped with a focus on simplifying the experience for end users and partners. These include a further customisable open platform architecture with added functionalities such as native video conferencing, desktop sharing and a complete new set of desktop and mobile apps.
Perhaps the biggest change, Reynolds explained, is the use of the Windows WinUI interface for the desktop app. In addition to allowing additional benefits for users such as spell checker, the WinUI element enables full integration into Azure and allows for automatic updates through the Microsoft Store, independently of Xelion infrastructure — a benefit Reynolds described as 'really powerful' in allowing for quick patching and updates with no disruption.
Full integration with Microsoft Teams will continue to be offered after Xelion upgraded its integration with Teams in April, reducing the cost of direct routing by 60 per cent per user licence.
Part of Xelion's 'core value' lies is in its licence model which includes no hidden extras or chargeable bolt-ons, Reynolds added. "You get everything in the box, so when we add new tools like we've added the video conferencing and desktop sharing, all of our customers will automatically receive that as part of the standard license," he said.
"It keeps it really simple for the partners, there's not a complex product to package and sell: it makes it simple for a reseller to go out and quote to their client, to demonstrate, they don't have to worry about which bits the customer wants and what license they need to sell."
Test servers will be live for partners from 1 September, with a scheduled date for all partner servers to be automatically upgraded to Xelion 8 on 21 September. The platform will be live for customers on 1 October.
"We're very excited to be sharing details of Xelion 8 with our partners," Reynolds said in a statement announcing the launch. "Xelion 8 is a game-changer, delivering a raft of new functions that meet the needs of the post-pandemic WFH paradigm.
"The pandemic accelerated trends already underway, including more flexible, mobile working patterns. Xelion 8 allows staff to work anywhere with full unified communications, exactly as if they were in head-office."