Cloud telephony provider Xelion UK has updated its iOS mobile app to support Siri, the iPhone virtual assistant.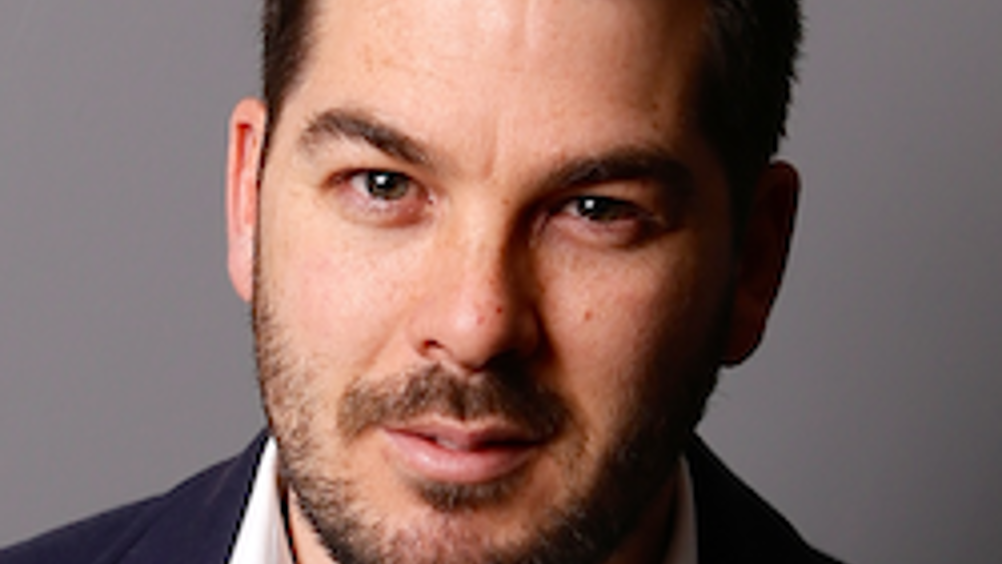 Users can now open the Xelion app from the iPhone lock screen to check their calendar, search for contacts, initiate calls, and send SMS texts via voice commands.
"The ability to use the Xelion telephony service via Siri voice commands will be a huge boon for users, especially for road warriors using hands-free mobile devices," commented Dave Reynolds, managing director, UK, Xelion. "Integration with iPhone Siri is typical of the Xelion approach to third-party apps to provide users with a comprehensive organised communications service."
The Xelion platform brings together voice, instant messaging, and SMS to deliver a single organised communications service for customers on any device. The company offers a standardised user interface app for desktop, mobile and tablet so users can use the solution anywhere, anytime.
Xelion's open architecture allows third-party apps such as Siri to be easily integrated seamlessly with its platform.