Mobile security solutions provider Zimperium has announced its first pan-European distribution agreement with cybersecurity distributor Exclusive Networks.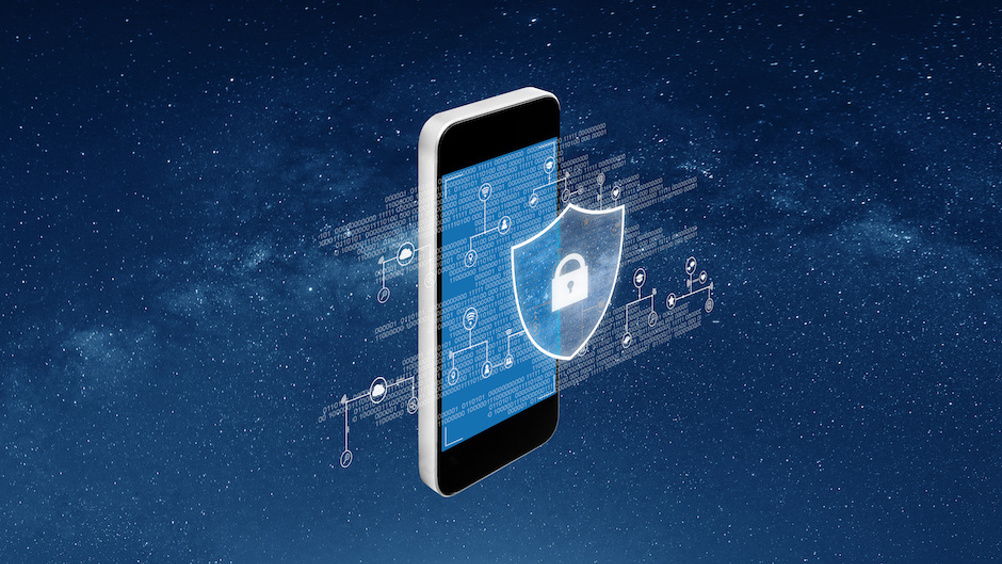 The agreement will make Zimperium's full portfolio available to Exclusive Networks' partner community across multiple European regions including the UK.
Headquartered in Texas, Zimperium specialises in Mobile Threat Defence (MTD). Its branded solutions are complemented with several OEM agreements with mobile device manufacturers and cybersecurity solution providers, embedding Zimperium technology to deliver mobile endpoint and application protection.
Ashish Patel, general manager EMEA, Zimperium, said that cyber criminals have adapted to the growth in enterprise driven mobile device usage due to the distributed and remote workforce, targeting mobile users at an unprecedented rate.
"The idea that smart mobile devices are immune to cyber-attacks commonly found on desktops is a fallacy — and recent examples such as Pegasus spyware on government-owned iPhones and ransomware attacks from an initial breach via mobile devices are the tip of an impending iceberg that channel partners need to help clients halt," Patel said.
Exclusive Networks is a cybersecurity specialist for digital infrastructure and has offices in 43 countries, working with partners across 150 nations spanning five continents. It has a 'local sale, global scale' model, aiming to combine the focus and value of local independents with the scale and service delivery of a single worldwide distribution network.
The agreement started on 20 December 2021 with Exclusive Networks delivering value added services to the zPartner programme, such as multi-lingual sales and technical training, MDF, marketing and technical support, deal registration and partner certification.
It also coincides with a new channel-led promotion that allows registered partners to provide two free risk assessments to their clients. 
The Mobile Application Risk Assessment (MARA) and Mobile Device Risk Assessment (MDRA) are provided at no cost to the customer and identify risks posed by managed and unmanaged (BYO) mobile devices and applications across critical Network, Device, OS and Phishing vectors. The reporting offered by each assessment helps partners deliver migration strategies for security, privacy and compliance issues.