Steve Mackervoy, sales director for NextGenAccess, talks to Comms Business and explains more about Openreach's Physical Infrastructure Access (PIA), the sharing of existing ducts and poles, how it helps accelerate the gigabit rollout and more importantly how the channel can leverage this exciting product to deliver bandwidth hungry applications to its customers.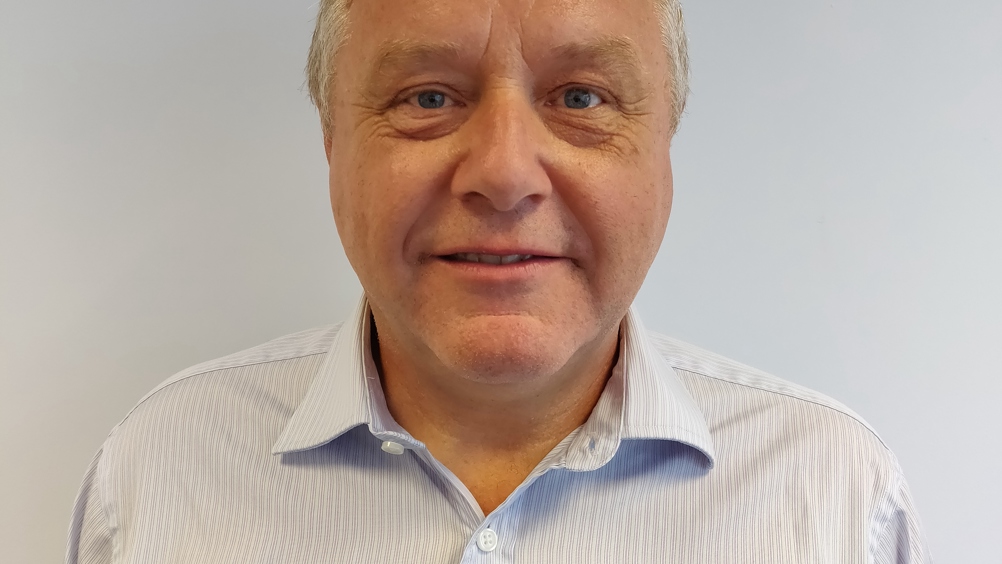 1. How does PIA work and what have you learned through doing it?
PIA is the method of deploying fibre network Infrastructure within Openreach's existing network of ducts and poles. In the 7 years that we have been doing this with Openreach, the product has come a long way. It essentially consists of us reserving space in the network prior to gaining access to deploy our own sub-duct and fibre cables. This is important because Openreach needs to be able to track anyone opening lids and accessing the network in case they damage their cables and those belonging to other operators while they are there.
Without giving away our secret recipe for how to work closely with Openreach, NGA was awarded the coveted National Path To Collaboration status in 2019. This means that NGA is trusted by Openreach to fix blockages, collapsed ducts etc. without first going through the paperwork exercise to gain the "landlord's" permission. This has been our biggest learning experience of the last 7 years as it greatly improves our efficiency in deploying fibre and it means that we are always on time and on budget.
2. How does this help accelerate the critical gigabit rollout?
So, if we compare this model with the traditional telecoms approach, which is to decide where the network is needed (usually along exactly the same streets that another operator has recently dug up) before applying for the necessary permits from the local authority to dig again before embarking on another disruptive civils activity, closing pavements and roads along the way to dig in new ducts and chambers where others already exist. This all takes a huge amount of time and, of course, cost.
By comparison, our re-use of existing infrastructure is environmentally friendly and minimally disruptive, our teams will work at night to minimise the impact of road closures, and because the Openreach infrastructure is so extensive, we can often find routes using quieter roads. This makes our solutions faster and cheaper to deploy, leading to real cost savings that can be passed on through the pricing of our products
3. What products are you offering and how does this help the channel?
We have a range of compelling fibre based products; each one is aimed at a specific vertical. We believe that network heavy CPs will benefit most from Access Connect (AC), and network lite CPs from Internet Connect Ethernet (ICE).
AC is very simple, it's a single point to point dark fibre spliced through from a CP's end customer's premises to the CPs aggregation node, typically in a BT Exchange or datacentre. Because it's simply dark fibre, AC is uncontended, unrestricted and unlimited and gives the CP the opportunity to light it with the technology of their choice. AC enables the CP to serve a single customer directly within a building, or for them to establish a presence there that would enable them to serve multiple customers within the same building.
ICE is ideal for network lite CPs that don't operate extensive networks. It provides their customers with a managed layer 2 connection to the internet via Tier 3 peering points. Like AC it provides a dedicated and uncontended end to end connection, and is an ideal bearer for connected cloud solutions such as unified comms, Secure Access Service Edge (SASE), SD-WAN and cyber security.
_________________________________________________________________________________
Whilst we offer a range of "products" we also recognise that not all CPs are the same, so for those that don't get what they want from our portfolio, we also undertake custom builds. We have already talked about the speed of deployment and how this will help with the long lead times associated typically with fibre delivery.
Lastly, and most importantly,  the cost savings that can be achieved from this essential component go a long way to reducing the total cost of ownership meaning that the CP can win a larger share of the business and make healthy margins.
To find out more about what NGA can offer call on 020 3126 6521 or email hello@nextgenaccess.com