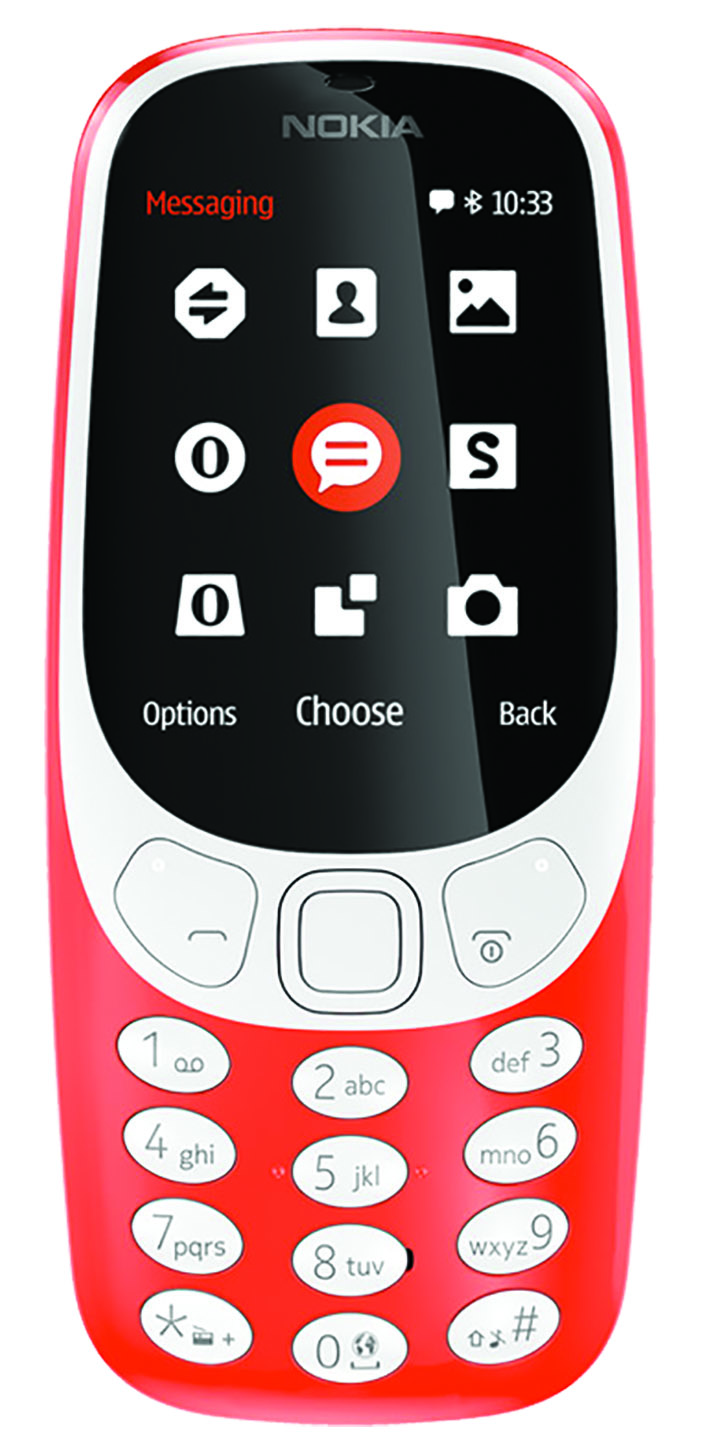 We have two polar opposites this month. Google is looking to pick up some slack left by Apple and Samsung with the Pixel XL and Nokia has revived an old classic to address a new area of the market. See how they got on below.
Google Pixel XL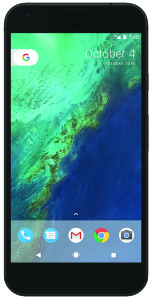 Google is in an interesting position at the moment when it comes to the smartphone market. They are a strong brand, have a good reputation but don't really come close to challenging either of the two top brands Apple and Samsung. However, for the first time in years we are seeing a real shift in consumer behaviour from those previous loyal customers that are fed-up with Apple trying to pass off things like removing the headphone jack as 'innovation'. Samsung users are also looking elsewhere after several Galaxy Note models decided to spontaneously combust last year causing the company to issue a mass recall of the devices. This leaves a big question mark over consumer loyalty right now. For a firm like Google, this is a great time to gain some ground.
Google has designed and built this phone itself which seems to be the way the tech giant wants to continue its mobile strategy moving forwards.
The result is that the Android software (also developed by Google) is simply stunning to use. It's clean, crisp, and seamless in all areas.
Under the hood this phone is rocking a Snapdragon 821 chipset, 4GB of RAM and a 5.5-inch Quad HD screen. Google isn't mucking about here, this phone is capable of supporting Virtual Reality applications and is of course compatible with the Google Daydream View headset.
The Pixel XL has hefty 3,450 mAh battery which is plenty enough to get you through a day of heavy use and beyond. Google Assistant has come on leaps and bounds and I would probably place it top of charts of AI assistants in the market right now. Remarkably, it can hold a conversation and seems to understand the context of your questions. Clearly the big data engine that is Google has really put some resource behind the feature, it blows Siri out of the water.
The design of the Pixel XL is questionable, it's a weird metal and plastic combo, but for those that can see 'inner beauty' this phone is not to be overlooked. It's a great piece of engineering which is a credible alternative to any flagship on the market right now.
Facts

Cost: £719 Storage: 32GB – 128GB

RAM: 4GB OS: Android 7.1
Nokia 3310 (the new one)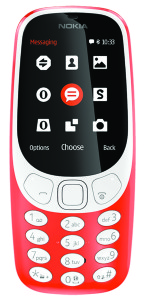 I simply couldn't pass up the opportunity to review the reincarnation of such an iconic phone. The original version was actually the second phone I ever owned and I remember it fondly… mostly because it did absolutely everything it was meant to!
When I first learned of the re-release of the 3310 I was, like many, pretty cynical about the whole affair. My first impression was that this was clearly a PR play to grab the headlines for Nokia's wider portfolio. I have since changed my position, there is a market for a super cheap device which does the basics well.
The display is colour and the screen comes in at a mediocre 2.4 inches. I was a little confused for the first ten seconds of trying to navigate the phone as I tapped the screen and realised this is not a touchscreen! The phone has Nokia's feature phone OS which is pretty underwhelming but there is an app store which has a few basic apps.
The biggest let down of the 3310 is it isn't 3G, let alone 4G, compatible. This means internet browsing is a pretty average experience at best.
The internal storage is also laughable at best with just 16MB which is enough to take about three selfies if you are lucky!
So where does the 3310 excel? The battery allows 22 hours of talktime and thirty one days of standby! Wow, that is actually a real differentiator in today's market.
Facts

Cost: £49.99 Storage: 16MB

OS: Nokia