By Tom Homer, Managing Director for EMEA, Telstra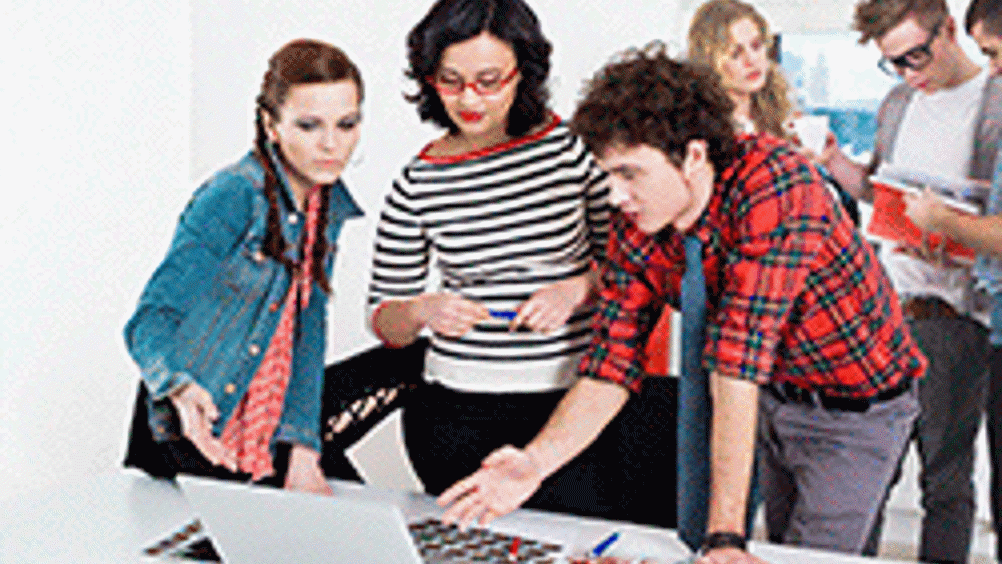 As industries continue to be disrupted and organisations transform to compete in the digital era, job roles and responsibilities across many professions are changing. What's more, new technologies are assimilated faster today than ever before, requiring more people with specialised skills to produce new services and automated solutions.
The UK Government recently shared that 12.6 million of the country's adult population lack basic digital skills, and a recent Tech City report revealed that jobs are being created twice as quickly in the digital space compared to any other sector. For these reasons, many workplaces have found themselves with talent gaps.
Today's businesses are seeking workers with value added technical expertise that can help their company to transform and build the culture needed to succeed in the digital economy. In a new report commissioned by Telstra called 'Connecting Commerce,' the Economic Intelligence Unit surveyed more than 2,600 business executives from 45 cities around the world to assess the confidence levels in their local digital environments. In the survey, London-based executives named digital security and IoT as the skills they needed most for digital transformation.
The survey also found the digital skills gap to be a top concern for many executives. After financial constraints, executives ranked a shortage of talent and skills as the biggest challenge they face. So, whose responsibility is it to ensure there are the necessary number of people ready to fill these emerging digital roles?
Digital initiatives within government
The shifting skills requirement has been a hot topic in the UK with the government announcing the National Retraining Scheme driven by the growing demand for always-on access to information. The scheme will see investments made into digital skills courses across the country by incorporating artificial intelligence and innovative education technology into online digital skills courses. A high level advisory group will also bring together stakeholders including the government, businesses and workers to oversee implementation of the scheme.
With 30 per cent of all executives surveyed for the Connecting Commerce report believing that digital security is the skill needed most, it's encouraging that this new scheme includes a £20m Cyber Discovery study programme.
Tech education within schools
Educational institutions are under more pressure to train students who are well equipped to cope with changing technological demands.
While it is encouraging that 57 per cent of those surveyed for Connecting Commerce think that their city's schools and universities do an effective job at turning out the talent firms need to drive digitisation forward, more than 40 per cent said otherwise. One Amsterdam-based executive stated that despite the arrival of digital courses, many schools are still not focused enough on the entire portfolio of skills required to meet the demands of the labour market. While not all sectors with a skills shortage require a university education, there is room for more direct dialogue between local education institutions and businesses. By collaborating with local businesses, academia can ensure that graduating students have the digital know-how that will put them in good stead for future careers in tech.
Business communication and networks
Businesses across the country are also implementing their own skills academies and programmes to solve the digital skills gap and invest in their future talent. At Telstra, for example, we're doing this through a multi-pronged approach based on an assessment of the skills we'll need in the future. We are not only doing this for our employees, but also for high school students to help increase pathways into technology-related careers.
Planning for an unpredictable future
One thing is certain in this ever-changing world – digital skills are fundamental to the growth of the UK economy. It's in the interest of all organisations to respond.
The findings in the Connecting Commerce research are a stark reminder that the efforts of all stakeholders – government, business and academia – are crucial to solving the digital skills gap. Perhaps, there's no question mark around who should fix the digital skills gap, but rather what collective action will build the pool of digital talent needed for the UK's future?