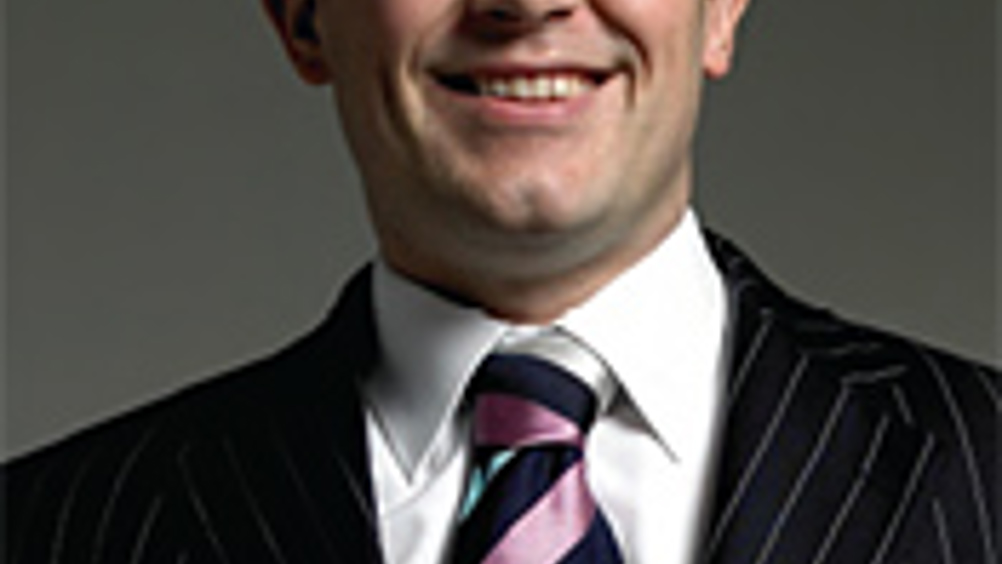 Digital selling: Are you ahead of your competition?
Andy Preston
Sales expert, Andy Preston, with part one of how digital selling is impacting the way sales is evolving.
Digital selling is changing the way sales and prospecting is done. That doesn't mean that older, more traditional methods no longer work, more that there are new tools and platforms available to the average salesperson that weren't there five years ago.
Digital selling is the process of engaging online with business and social networks, plus using the digital sales tools available to drive sales opportunities that you otherwise wouldn't be aware of.
Failing to use digital selling could mean you and your team losing out on valuable sales opportunities. But if you are going to embrace it, or at the very least dip your toe into the digital selling water, there are some things you need to be aware of, in order to make sure you're maximising your potential sales opportunities.
Tip 1 – how are you planning to use it?
There are various ways of making digital selling work for you. It's important that you understand the various ways so that you can work out how you're going to use them more effectively.
Some examples of the ways you can use digital selling are: Generate additional sales leads; Raise the profile of the individual salesperson and company; Warm up cold leads; Increase your credibility and become better positioned; Generate or increase the level of rapport with potential clients; Control the perception of you by clients; Research prospects; Manage your organisation's online identity; Keep in touch with prospects and be aware of any changes in circumstances; Generate referrals and testimonials.
So how do you plan to use digital selling? Ideally of course you should be able to do all of the things listed above, but some might be more of a priority for you than others. Once you've worked out how you want to use it, then you can start planning what you need to do next.
Tip 2 – choose your methods of engagement
How are you going to engage online? Where does your target market 'live'? Are you engaging using the right channels, in the right ways Here are three examples.
If you're selling business to business, you have to be on LinkedIn (www.linkedin.com).
If you're selling business to consumer instead, you should consider using Facebook (www.facebook.com) to drive some online leads.
If your target is small and micro businesses, you should look at using Ecademy to prospect for new clients (www.ecademy.com).
All of these networks can yield good results for you, if you work at them properly. Don't make the mistake of labelling them a waste of time if they don't get instant results for you; you need to work at them a little first!
The second part of this article continues here soon. In the meantime, let's get out there and smash our sales targets!
Andy Preston is a recognised sales expert who specialises in working with mobile phone companies in particular, helping them generate more appointments, stand out from the competition, and close more deals. You can see and hear more about Andy at
http://www.andy-preston.com/
.