Mayur Pitamber, director of product marketing at 8x8, talks to Comms Business about the company's approach to adding value with Microsoft.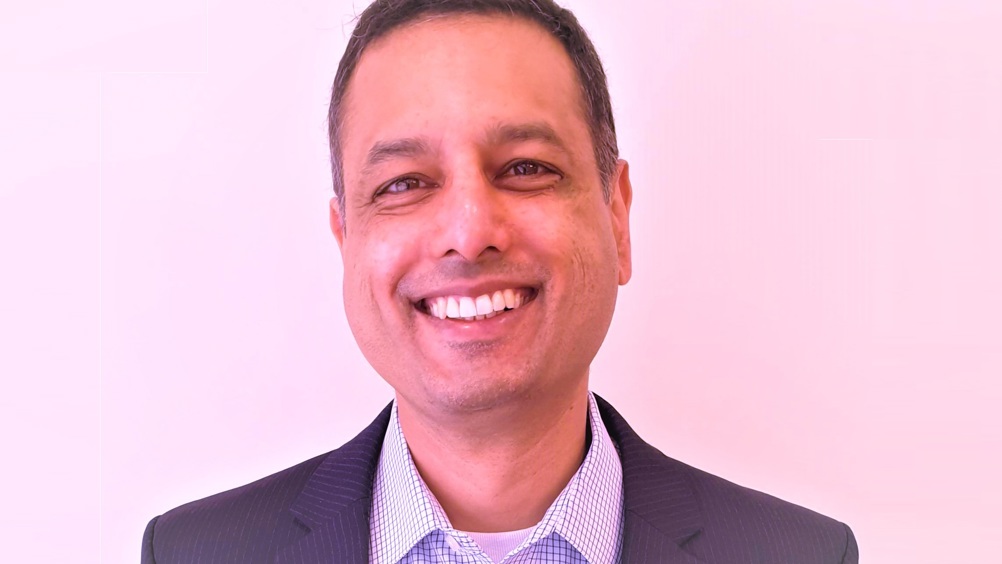 Comms Business Magazine (CBM): What are the biggest opportunities partners should explore within Microsoft's portfolio?
Mayur Pitamber (MP): "We're a full year on from the start of lockdown, yet one of the biggest opportunities for our partners remains providing organisations with everything they need to be able to work from anywhere. Microsoft partners are seeing consistently high sales of the full Microsoft 365 suite, for email, calendaring and office tools, bundled with cyber security protection and device management, plus collaboration tools like Teams and OneDrive.
"There's also significant demand for Microsoft professional services including assessment, migration and assessment services, where they're helping organisations to scope out a hybrid working strategy – so businesses are fit for the future."
CBM: How does 8x8 add value to Microsoft products?
MP: "As a global communications provider, two of the ways we add value are through unlimited calling plans using Microsoft Direct Routing, and providing a contact centre solution that is certified for Microsoft Teams.
"We enable Teams users to make and receive unlimited calls directly from the native Teams dialler using 8x8 calling plans – local or global in up to 47 countries, depending on the organisation's needs. We complement Microsoft Teams with full PSTN replacement services for cost-effective dial out in 42 countries, including some not currently covered by the Microsoft plans.
"We're also the only vendor in the latest Gartner Magic Quadrant for Contact Centre as a Service (CCaaS) to offer a contact centre solution that is certified for Teams. This enables contact centre agents to deal with customers and colleagues from within the Teams interface, instead of having to switch into other apps.
"Agents can work from anywhere, with full access to omnichannel features, including voice and digital channel support, intelligent routing and self-service. Customers' engagement with the agent is in Teams, without the need for third party applications. Agents can also collaborate with colleagues – looking up the right contact, checking their presence status and asking a question – before starting to resolve the customer question, all within Teams. This reduces complexity, speeds up collaboration between the front and back office and boosts customer experience."
CBM: Why are Microsoft products a good base layer for more tailored solutions?
MP: "In short, because Microsoft recognises the additional value that a global cloud communications and contact centre provider like 8x8 can bring to their solutions. By enabling access through APIs, we can integrate directly into the Teams app and provide a native Teams voice communications experience.
"The 8x8 Voice for Microsoft Teams service, for example, is completely transparent to the user – they continue to use the Teams interface they know – they may not even realise that the telephony is provided by 8x8. It all means that organisations can improve the way their employees work without adding greater complexity."