Cloud telephony is well established in the UK, but the awareness that is key to adoption has ramped up due to the events of 2020. Comms Business caught up with Jon Dailey, UK channel director at NFON to find out more.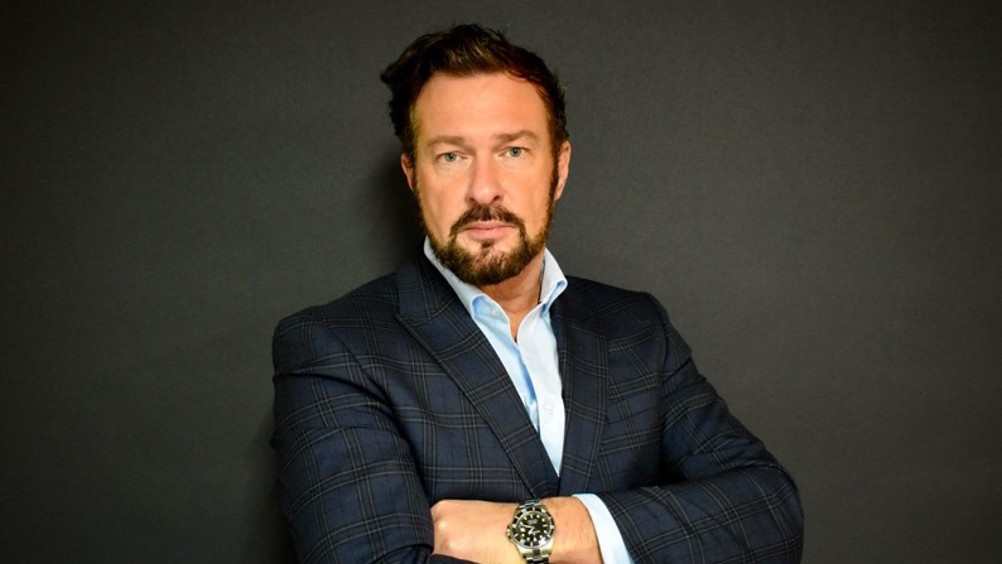 NFON is a pan European cloud telephony provider, with operations in 15 countries. It was founded in 2007, and now has more than 250 partners throughout the UK. This winter, the company reached the milestone of half a million seats. NFON now serves 508,265 seats – double the number since the beginning of 2018 – with the number of seats installed at customers' premises 17.7 per cent higher than last year.
Each seat represents an extension for which monthly charges and call minutes are incurred and recurring revenue is generated. Jon Dailey, UK channel director at NFON, explained, "It's massive from the partner point of view in providing reassurance that NFON is going to be here for the long haul. Now we've hit this milestone, we know we're going in the right direction. The next step is to continue to invest in our R&D and grow our business."
Dailey discussed how NFON's model in the UK is different to how the company operates in some other countries. Here, the company is channel-only so it doesn't sell directly. Dailey added, "The key thing for us is the platform itself is our infrastructure. Other providers use various thirdparty applications, whereas we developed everything ourselves."
As such, Dailey explained, NFON has the flexibility to bring in its developer team if a partner has a specific need for a functionality or integration that isn't yet possible. This commitment to research and development means "the platform is evolving every day".
Cloud adoption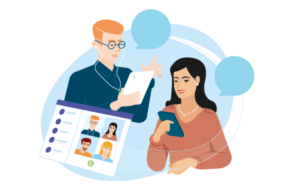 The large-scale shift to remote working in 2020 has opened the door to extensive cloud telephony adoption. Dailey explained, "Once upon a time, I used to say that some customers would only buy a UC product because a business they knew had it and they felt left out. That meant customers sometimes had certain capabilities that they wouldn't actually use day-to-day. But now, customers recognise that they need a UC solution and they're making full use of the functionalities."
There has also been a parallel mindset shift towards broader acceptance of the cloud. "There were some customers that were scared of the move to the cloud, even though they were using it seamlessly for stuff like Netflix, but this year has changed that. This is great for the industry as, from the end-user perspective, it's really opened everyone's eyes."
The Nvoice platform allows businesses to use chat, voice, video, and file-sharing all on one platform. The company has an integration with Microsoft Teams, which adds call queue and IVR features to the collaboration aspects of the platform. In addition, the company recently extended its partnership with ASC Technologies to integrate recording insights with the Nvoice for Microsoft Teams proposition. This, Dailey said, will be "a game changer from a compliance point of view".
Supporting partners
In terms of end-users, Dailey said that the company serves a broad range of sectors. "The beauty of our platform is that it is suitable for small businesses up to large enterprises. We can go from one extension up to 249,000 extensions, so we do have very large enterprise customers, but also work with small businesses, like your local hairdresser. We are very flexible whether that's about cost, a need for R&D, or something else. If a partner has a need, we will get involved."
That said, Dailey explained that the company has seen some partners finding new opportunities with public sector customers. NFON is accredited on the relevant public sector framework so government organisations can efficiently procure and deploy the company's solutions.
NFON UK has a pre-sales team that will get involved with the partners on the whole customer journey – providing demos and specialist support to ensure projects are successful. Over the past couple of years, the company has invested in its geographical footprint to ensure partners across the UK are supported. 18 months ago, Dailey explained, the company opened new offices in Manchester which has been "important as a way to service customers in the north".
With the business firmly positioned for growth, it seems we'll be hearing a lot more about NFON in 2021 and beyond.