Michael Herman, Netskope's VP channel sales for EMEA and LATAM, talks through the company's new Evolve Partner Programme and the opportunities it's bringing partners.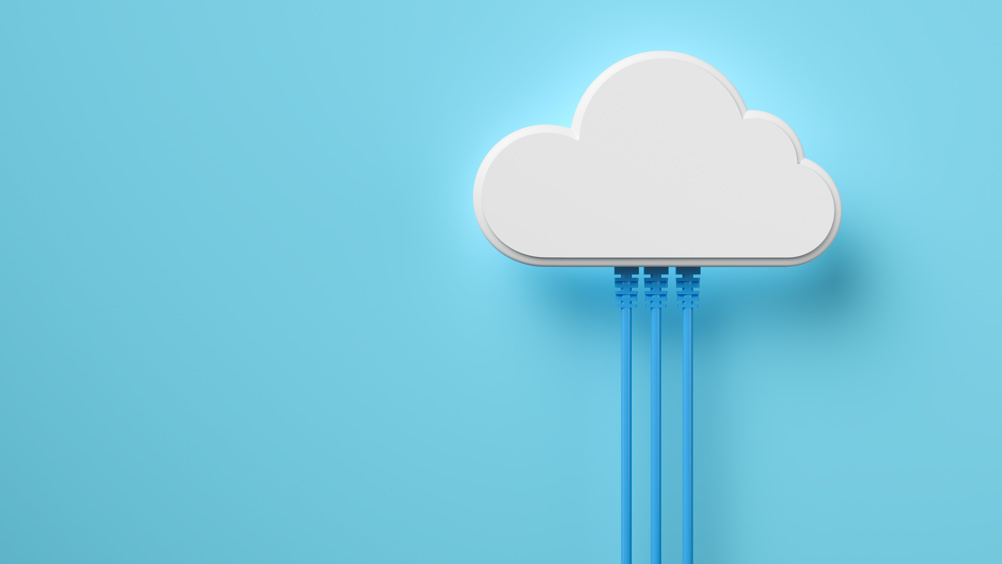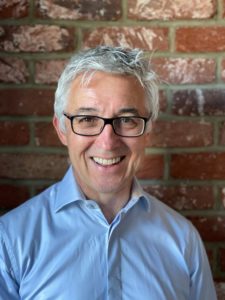 Since starting out in the channel over 20 years ago, Michael Herman has experienced first-hand the way customer needs are evolving with digital transformation and the cloud transition. Needless to say, this has become all the more prominent over the last couple of years as we've seen the shift in our working lives caused by the pandemic and the need for work-from-anywhere connectivity solutions as a result.
It's now been just over a year since Herman joined Secure Assess Service Edge (SASE) vendor Netskope, bringing with him a wealth of channel experience at companies including Cisco, IBM and more recently, Palo Alto.
When he arrived at Netskope, Herman said, the company was dealing with increasing enquiries from clients and rapid growth as companies around the world battled security and data access issues in the wake of Covid-19, with an urgent need to quickly deploy cloud solutions.
"We had a real need to very quickly put in place a robust partner programme, so that we could work with the partners we really wanted to work with," Herman told Comms Business. "We weren't short of partners. We had something like 330 partners across EMEA, but what we really needed to do was to make sure those were the right partners with the right skills, making the right investments and that they really understood what their return on investment was going to be working with Netskope."
This year, the company has built and launched its new Evolve Partner Programme which is split into three tiers: Authorised, Gold and Platinum. Currently, Netskope has 65 partners in the UK, the majority of which are at the entry level of Authorised with a small number falling into Platinum and Gold.
The company has been communicating with partners based on knowledge of their training and enablement, and feedback from customers, to determine which tier they fit into — and how those who have an appetite for growth can make necessary investments to move into Gold and ultimately Platinum level.
"We hired another channel manager in the UK, and we've spent the last few months talking to partners about their customer types, the challenges their customers currently have, and their propensity to move to a cloud-based solution rather than an on-prem solution," said Herman.
He explained that Netskope is helping partners by providing consulting tools so that they can show customers where they have unsanctioned apps, or so-called 'shadow IT' where users could be at risk.
"It might be a department within a big corporation doing their own thing, giving access to apps to their users, which aren't really sanctioned by the IT department … and aren't necessarily fully protected," he said.
"Using those kind of discovery tools, we help our partners to have a conversation with clients about how you really get control of that shadow IT and unsanctioned apps in your organisation, then lock those down and secure them effectively with the services that we provide."
Many partners, Herman added, may be used to selling either networking or SD-WAN, or more traditional security such as firewall products.
"It takes them a little while to get their head around 'this is a service rather than a physical product', but there's a lot of service opportunity that sits behind that," he said.
"Professional services capability, for example, is one of them. It's not plug and play and away you go, you need an integrator and a partner that really understands the customer's environment from a networking and security perspective and then can recommend the right technologies … and deploy those technologies effectively on the Netskope private cloud."
Netskope's channel managers have been working particularly closely with those partners that are investing more and building their own professional services capability, grouped into what the company calls its 'focus partners' of which there are around 12 to 14 out of the 65 in the UK.
"We've been working very closely with Exclusive Networks who I've known for years and have extremely high regard for," he said. When you look at a big distributor like Exclusive, he pointed out, they won't necessarily take on another vendor in direct competition with some of their biggest vendor partners bringing in multi-million dollar revenue streams, such as Palo Alto.
"What they recognise is that our technology is so complementary to what those other vendors deliver, so one of the great things we're doing with them is explaining to partners and customers that if they've made a big investment in another vendor, what you'll get from us is complementary revenue streams.
"If you've got a big install base on someone else's technology which is more traditional … you can very easily sell Netskope as an extension to what you're already doing, and over time we hope that the revenue streams we deliver to those partners will actually accelerate faster than what they're getting from a more traditional vendor.
"That's the approach, and it's resonating really well with our partners."