Nimans and Siemens Enterprise Communications have teamed-up to offer resellers a fast-track opportunity to expand their revenue streams - by adding fuel to the flames of their sales success.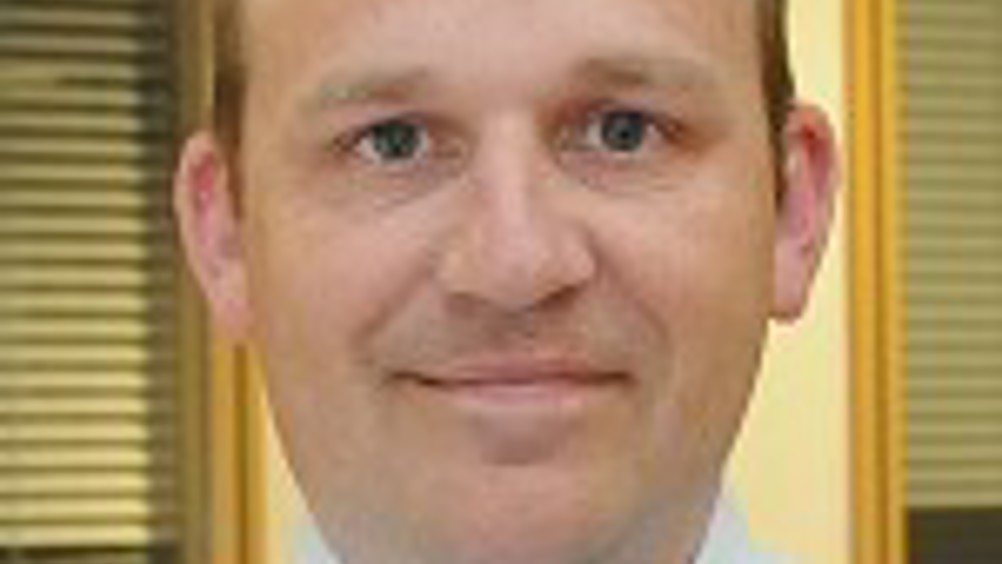 But they need to act quick to take advantage of a series of compelling offers - including thousands of pounds worth of training funds – as the Go Forward! Faster promotion runs out at the end of September.
Resellers that register before the deadline and earn approved status within three months of their agreement date, will qualify for a 5% sales incentive, an additional 1% of marketing funds and a six month partner fund advance. In addition they will also receive a free demo solution that highlights key features of the renowned OpenScape Office platform.
Nimans' Head of System Sales, Paul Burn, says the inventive helps resellers gain a competitive advantage based on many exclusive benefits.
"Siemens Enterprise Communications has carefully put together a range of high calibre opportunities that will make a real difference to a dealer's sales performance. Combined with the distribution strength of Nimans, this is a great way to partner with two premier industry players, reduce start-up costs and accelerate profitability. It's a great way to go forward much faster."