Adey Electronics has announced a new partnership with Signstix, to distribute and support their Cloud-Based Digital Signage Solution.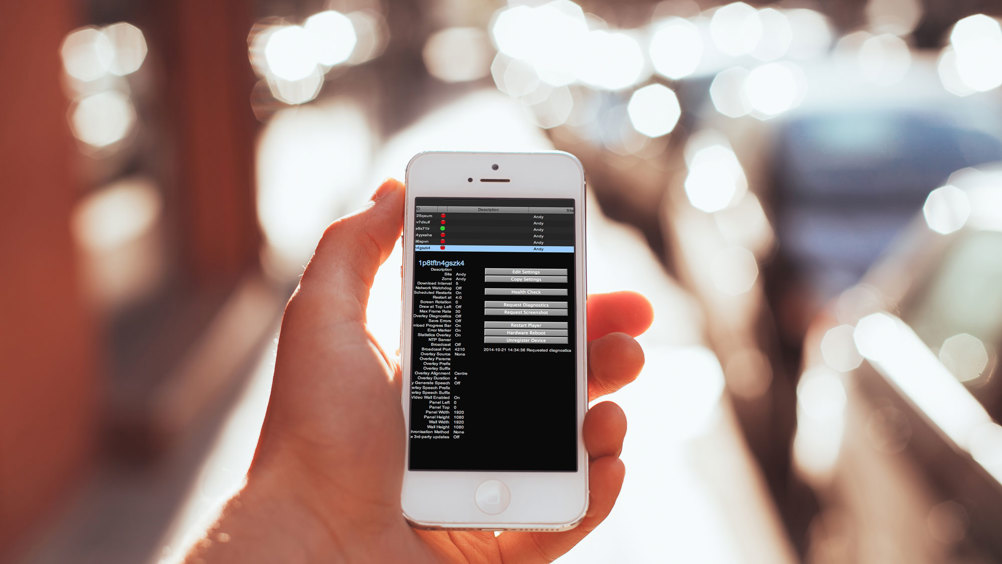 SignStix has been designed to break down the barriers associated with traditional digital signage solutions by using innovation in technology and now has enhanced functionality by utilising the power of remote Machine to Machine (M2M) technology.
Using M2M communications, SignStix is able to perform real time diagnostics using its Director tool, giving retailers complete visibility of their whole estate from anywhere. From one central location, SignStix users can control and gain a holistic view of what's playing in different zones, drilled down to exact screens and perform real time health checks and activity levels.
Cellular 4G or 3G powered remote connectivity, now enables installation of the digital signage solution anywhere, without any reliance or hassle of integration to a Local Network. This new partnership now means Signstix can be delivered Pre-Configured and Plug & Play.
Nick Fearnley, Director, Signstix commented "Combining Adey's M2M integration expertise and the trusted B&B Electronics Conel cellular routers has made adoption and integration much easier for Signstix to deploy, where normal network connections may be restricted or not available at all.Using Adey's secure M2M cellular solutions, Signstix are able to offer the industry unrivalled control, speed, flexibility and statistical intelligence to complement the solution."