The FLEX (FIRE LTE testbeds for Open Experimentation) EU initiative is the first of its kind, state-of-the-art LTE testbed facility that can be accessed by SMEs, students and researchers from anywhere in the world to develop new wireless applications and technologies.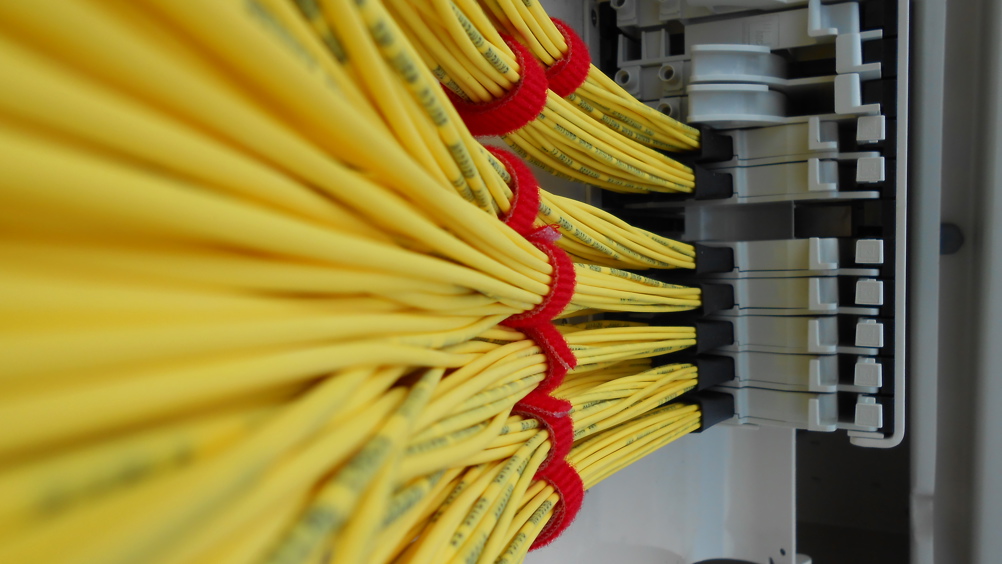 The project is currently offering a public invitation for aspiring telecom engineers to make use of the FLEX testbed facilities and conduct their own experiments to explore, create, question and validate their ideas.
The project provides a truly open and operational LTE experimental facility that will give further credence to the testbed facilities and it is hoped that it will lead to new, innovative ideas for LTE development, including networking schemes, scheduling algorithms and deployment models, as the emergence and development of 5G technologies progresses.
Already receiving critical acclaim at this year's Small Cell Industry Awards; winning the Social Impact Award:
"By delivering their eNodeB and EPC technology with enhanced control, configuration and management capabilities, the companies have greatly enhanced the ability of a generation of researchers to develop and test ideas on fully operational testbeds." Keith Dyer, The Mobile Network (Judge).
SiRRAN Communications and ip.access supply LTE small cells and Evolved Packet Core (EPC).
For more details on the project, please visit http://flex-project.eu. Deadline for entrants is 2 December 2015.