Sensative AB, a Swedish tech company offering IoT solutions for Smart Cities, Smart Buildings, and Smart Homes today announces their official partnership with Alliot Technologies. The new agreement will see Alliot supply Sensative's innovative LoRaWAN sensor range throughout the UK.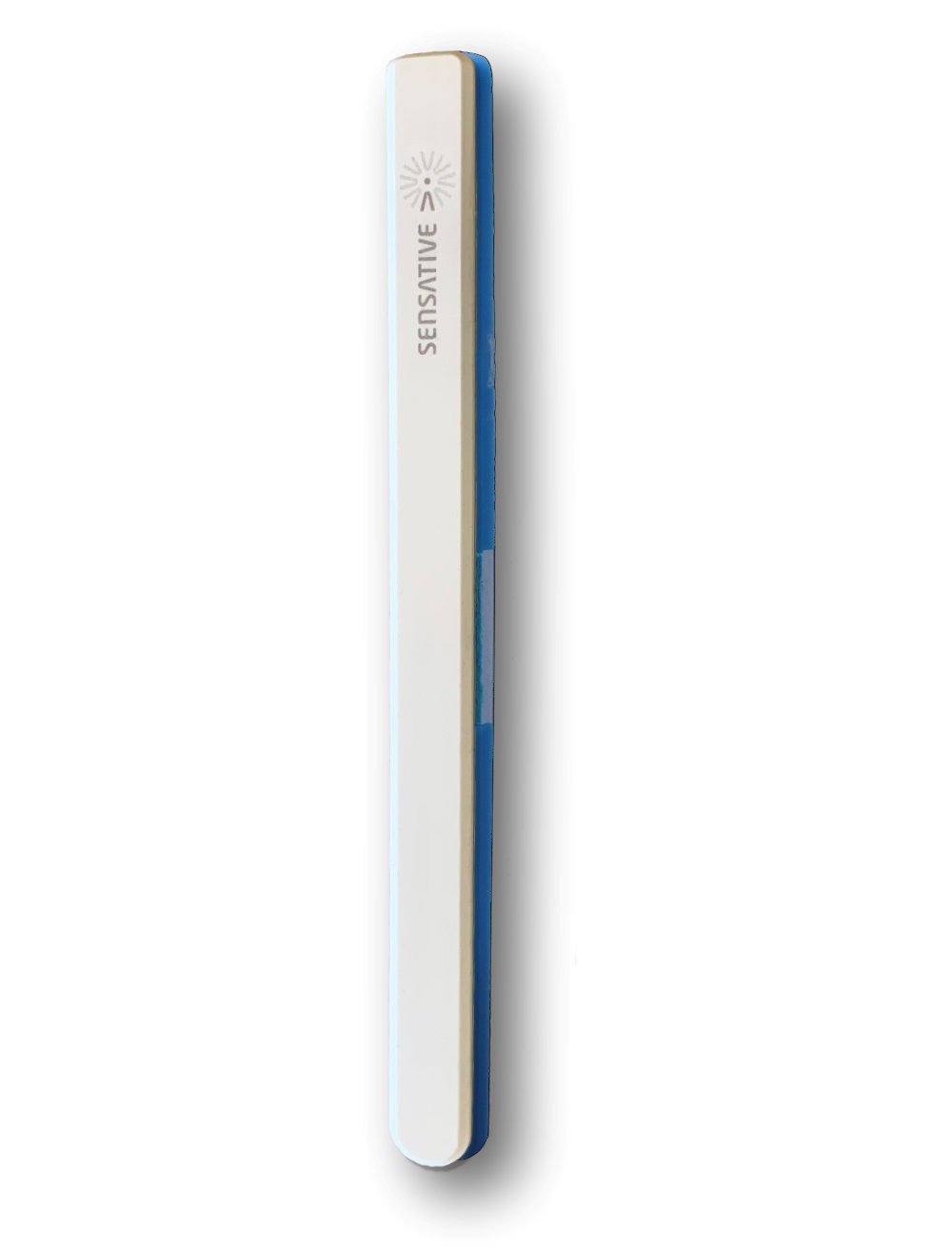 "Alliot Technologies is always on the lookout for new, unique products to bring to the UK and European markets. With their unique form factor, Sensative's LoRa Strip sensors fill a gap in the Smart
Building and Cities sector. Thanks to Sensative, users can now maintain the overall aesthetic appearance of their buildings while monitoring a variety of factors through one smart device."
"We are delighted to have joined forces with Sensative and look forward to working alongside them to
provide new, innovative projects for our partners." Paul Hayes, Technical Director, Alliot Technologies.
Mats Pettersson, CEO of Sensative AB, adds, "Sensative's leading sensors offers unique capabilities for
Real Estate and Smart City operations. Alliot is a leading value-added distributor and our LoRa sensors
fits well in the Alliot LoRaWAN product portfolio. The company's broad experience in sales and service to customers in all major verticals makes it a strong partner for our continued growth in the UK."